Persian, is also known as Farsi when referring to the language. It is the offcial language of the Islamic Republic of Iran. Its variety Dari and Tajik are also the official language of Afghanistan(previously called Dari Persian) and Tajikstan(once called Tajiki Persian).
The modern Persian is the continuation of Middle Persian and Old Persian, the latter was used as early as 6th-4th Century BCE when the Achaemenid Empire was in power. The language originated from today's Fars province of Southwestern Iran.
There are approximately 110 million Persian speakers worldwide, including Persians, Tajiks, Hazaras in Afghanistan and etc.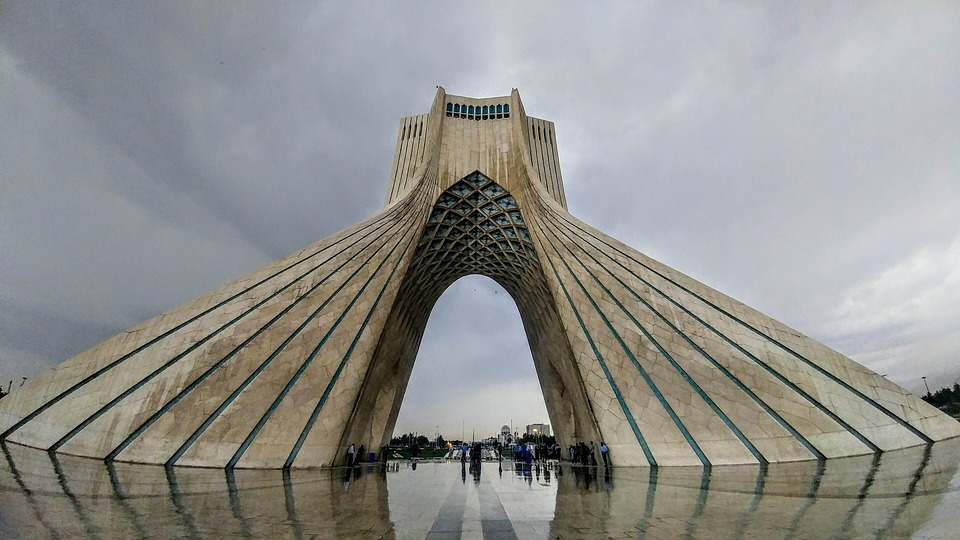 IU offers Persian courses in the Department of Central Euroasian Studies(CEUS). You may also apply for the learning opportunity in summers, via Language Workshop@IU for Summer.
CeLT has some Persian Learning material listed below. Some of them are open access, but you need to be part of IU community to request the access to the others.