What is HEIC/HEIF?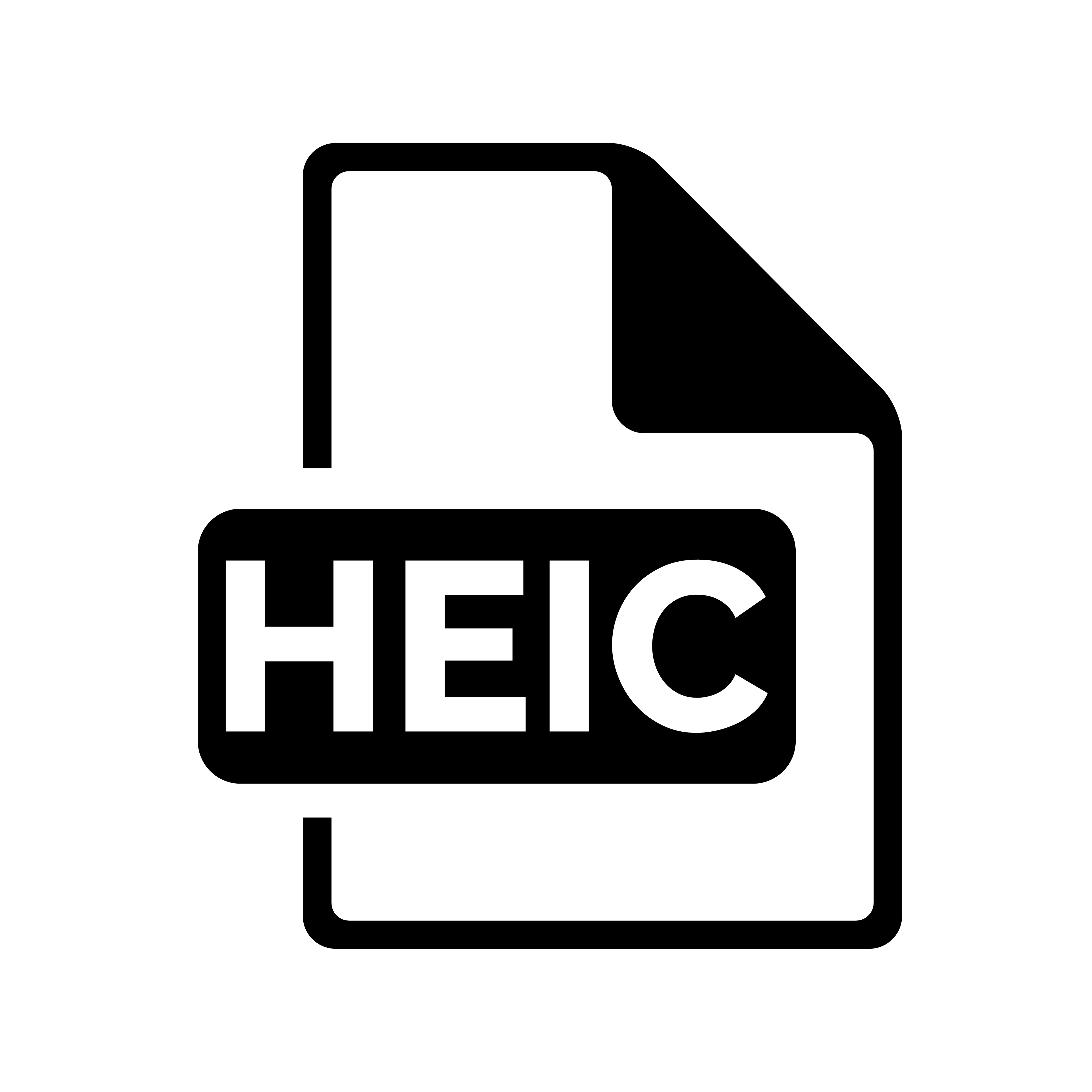 Many iPhone users might be aware that their devices are utilizing a new format for capturing images and videos, HEIF (with .HEIC as the extension for image files). 
HEIF stands for "High Efficiency Image File Format" and is a compressed image format that is able to retain a higher level of detail with smaller file sizes, as compared to JPEG files. HEIF has been the default image type for Apple's iOS since 2017. 
Support of this format across devices is growing, with a number of browsers and photo editing programs now providing compatibility. However, HEIF is not universally supported at this time and conversion to other formats is often needed.