Equipment List - Mobile
Apple Pencil
Features: 1st Generation Apple Pencils are compatible with a range of iOS devices and can provide opportunities to easily incorporate handwriting demonstrations in your teaching materials, both pre-recorded and synchronous.  
iPad Mini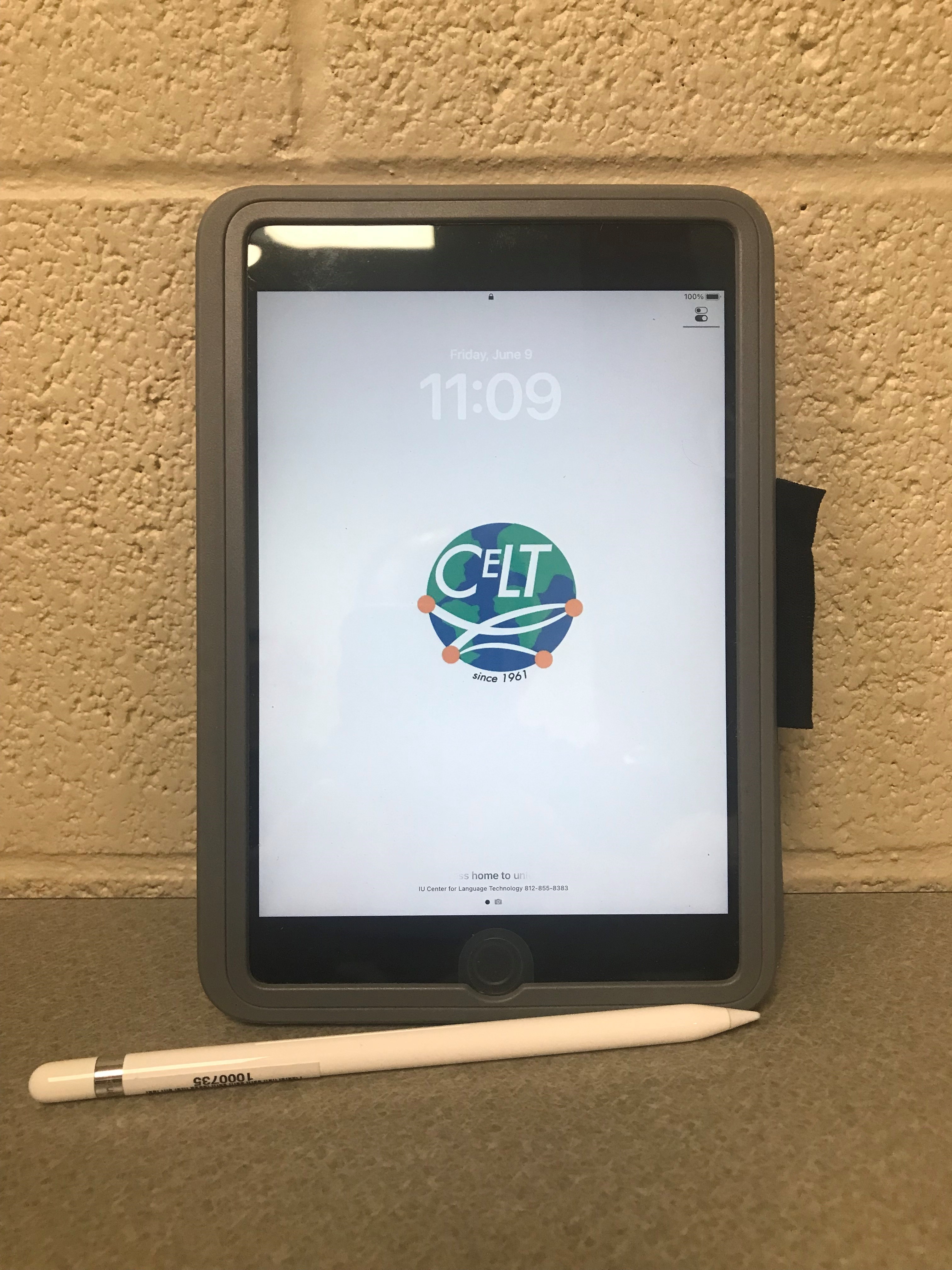 Features: Our collection of iPad Minis (5th gen. 20 in total, generally borrowed as a set) is excellent for establishing a creative/immersive learning environment in the classroom.  
Note: CeLT asks for special notice prior to borrowing the iPad Minis in order to ensure the iPads are prepared and loaded with the apps you need.  Please email or call our office to learn more! 
iPad 10th generation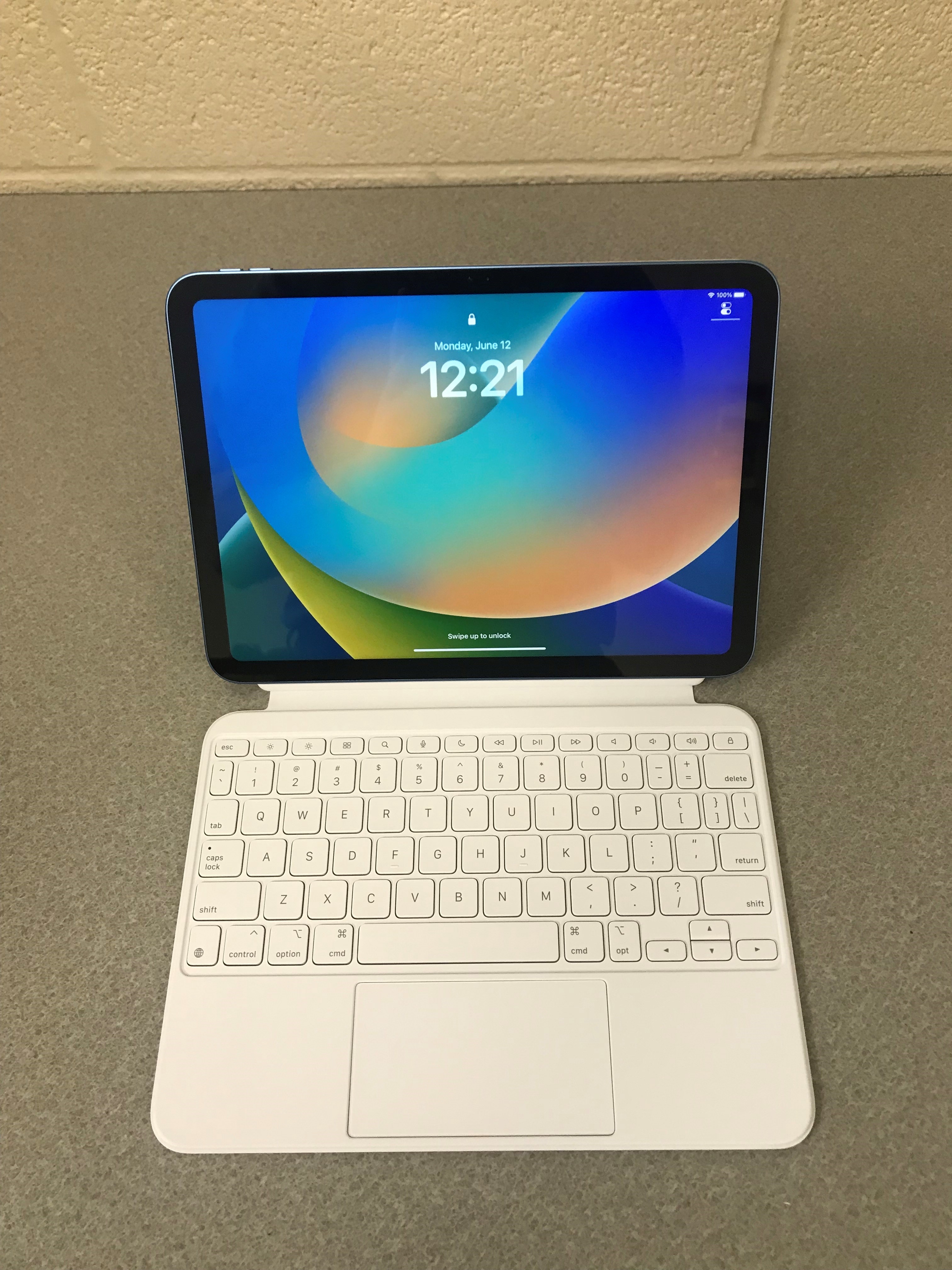 Dell Laptop
iPad Tripod Mount
Features:
This Adjustable mount adapter fits any tablet with 5.5" to 9.7" inch screens.
Easy adjustable width, with easy and secure lock.
Comes with sponge cushion to protect your tablet from scratching and holds your device tightly preventing the tablet from slipping and falling down
Universal tripod mount securely screws into all tripods monopods, and selfie sticks
Perferct for most tablets, including all iPad Tablet models (except 12")
3.5mm Lavalier Microphone
This microphone could be mounted on your collar of outfit for hand-free operation. It is necessary for public speaking.
Smartphone Stabilizer (Gimbal) for Video
DJI Osmo Mobile 3 Smartphone Gimbal Handheld Stabilizer 
Features: Compatible with a range of smartphones, this gimbal stabilizes video for a smooth recording experience and can be used as a handheld or unfolded into a desktop tripod. Active modes provide many tools, including automatic face tracking. A great tool for shooting immersive language or cultural videos.  
Note: Download of the DJI-mimo app from the App Store or Google Play Store is required for use. 
iOS Lavalier Microphone
Hand-free microphone that is compatible with ios/mac devices.
Smartphone Tripods and Adapters
supporting, stablizer designed for smartphone for liveboard casting, shooting videos or taking photos
Multi-Device Bluetooth Keyboard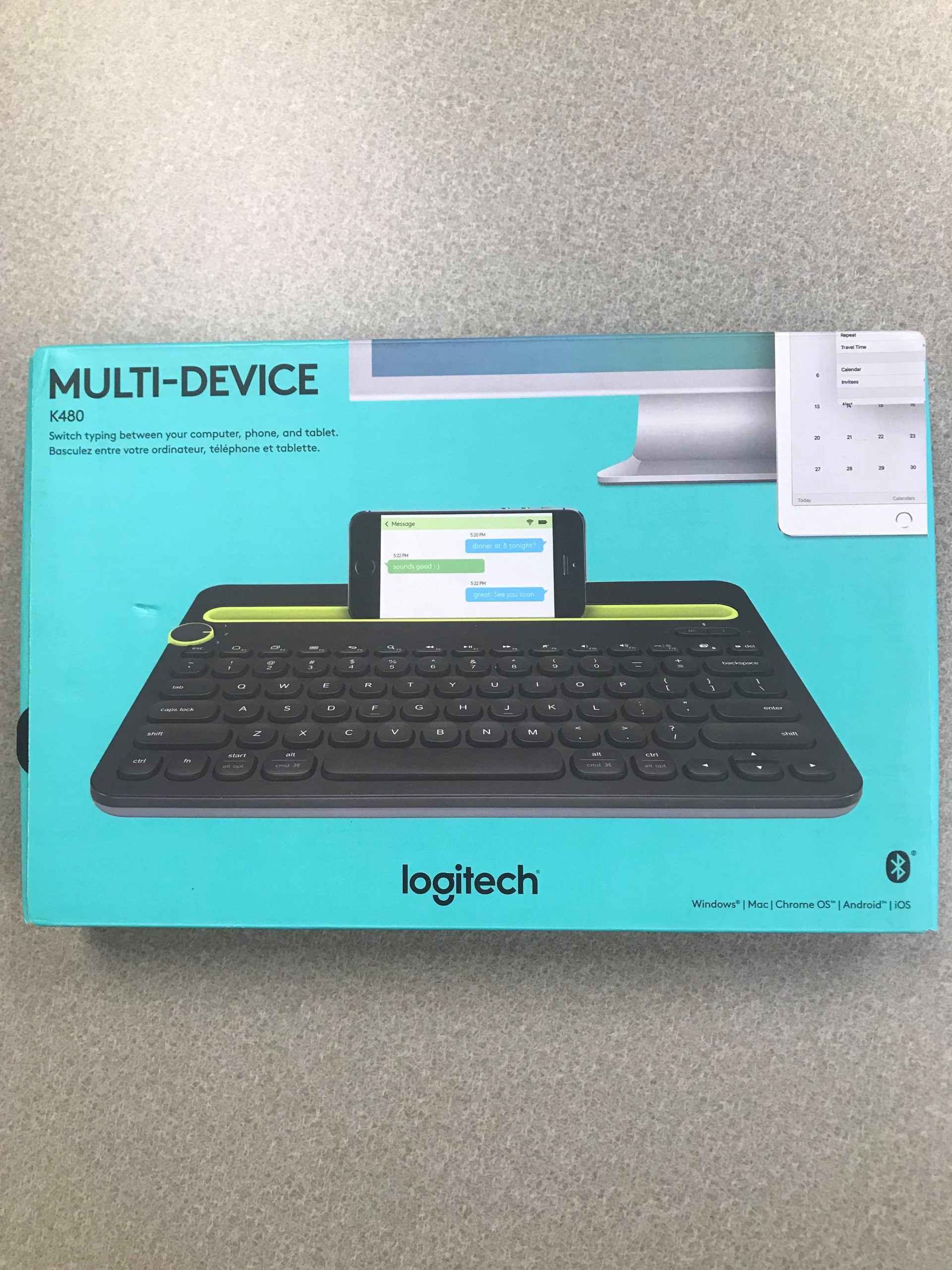 Keyboard that could connect to multiple devices through latest Bluetooth technology.