Equipment List - Mobile
Apple Pencil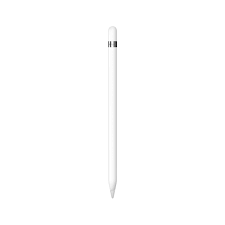 Features: 1st Generation Apple Pencils are compatible with a range of iOS devices and can provide opportunities to easily incorporate handwriting demonstrations in your teaching materials, both pre-recorded and synchronous.  
iPad Mini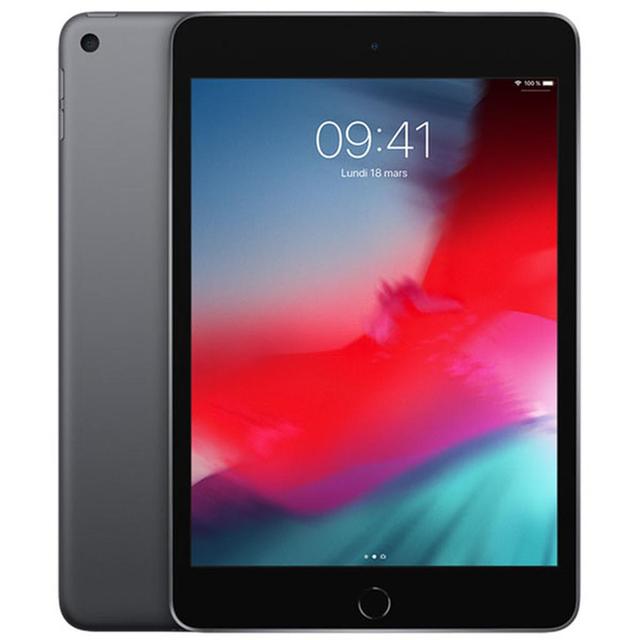 Features: Our collection of iPad Minis (5th gen. 20 in total, generally borrowed as a set) is excellent for establishing a creative/immersive learning environment in the classroom.  
Note: CeLT asks for special notice prior to borrowing the iPad Minis in order to ensure the iPads are prepared and loaded with the apps you need.  Please email or call our office to learn more! 
iPad 10th generation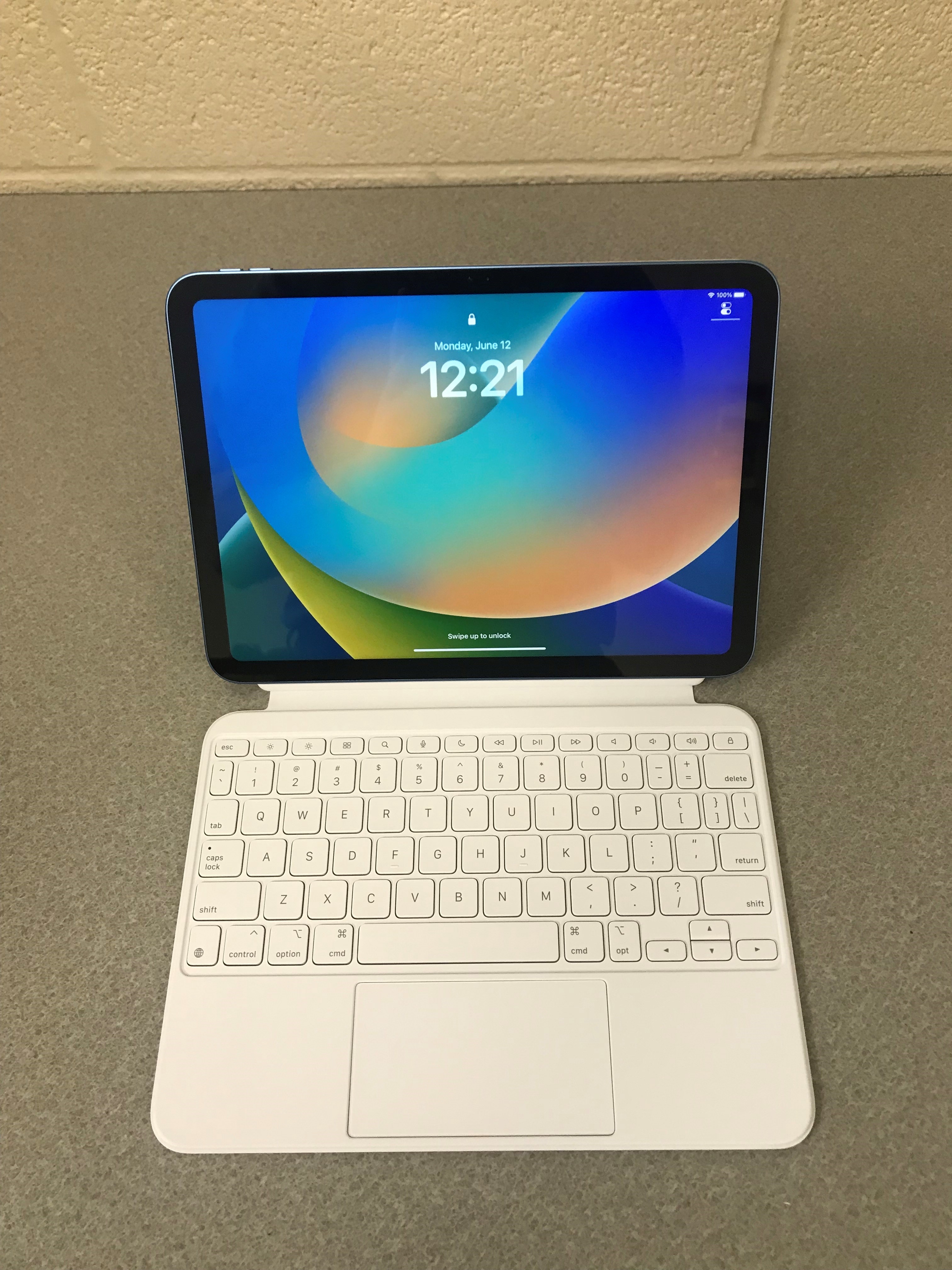 Dell Laptop
Features: Personal-sized whiteboards for use in classroom activities. 
Each set has 12 boards, erasers, and markers.
Smartphone Tripods and Adapters
Multi-Device Bluetooth Keyboard
Smartphone Stabilizer (Gimbal) for Video
DJI Osmo Mobile 3 Smartphone Gimbal Handheld Stabilizer 
Features: Compatible with a range of smartphones, this gimbal stabilizes video for a smooth recording experience and can be used as a handheld or unfolded into a desktop tripod. Active modes provide many tools, including automatic face tracking. A great tool for shooting immersive language or cultural videos.  
Note: Download of the DJI-mimo app from the App Store or Google Play Store is required for use.