Equipment List - Video
High Definition Video Camera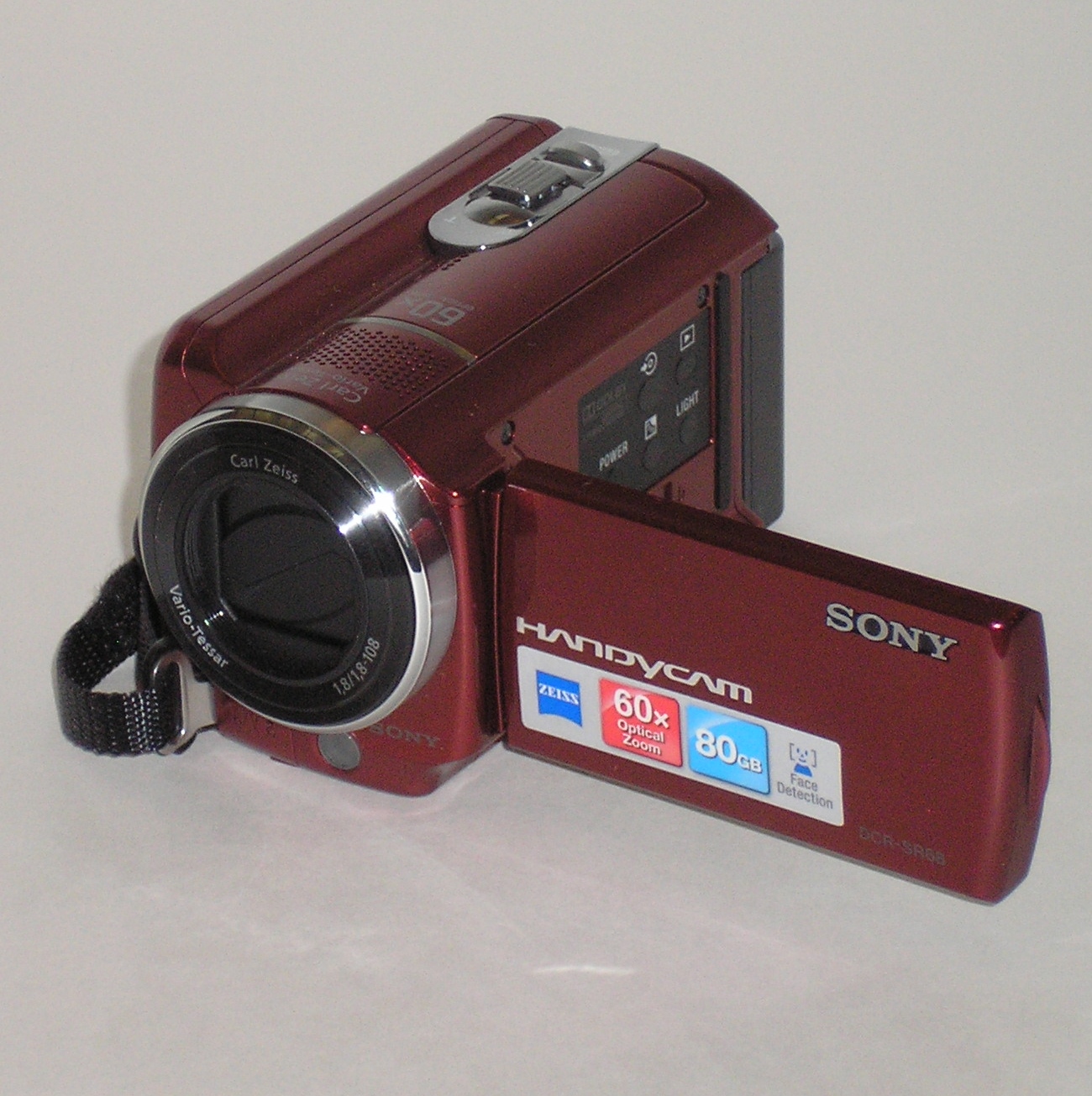 Sony HD Video Camera
Features: Compact and easy to use video camera.  Perfect for recording presentations, lectures, special events, and more. Records to SD card (included), with several hours of video capacity.  Connects to a computer for file transfer via included USB cable. 
4K Video Camera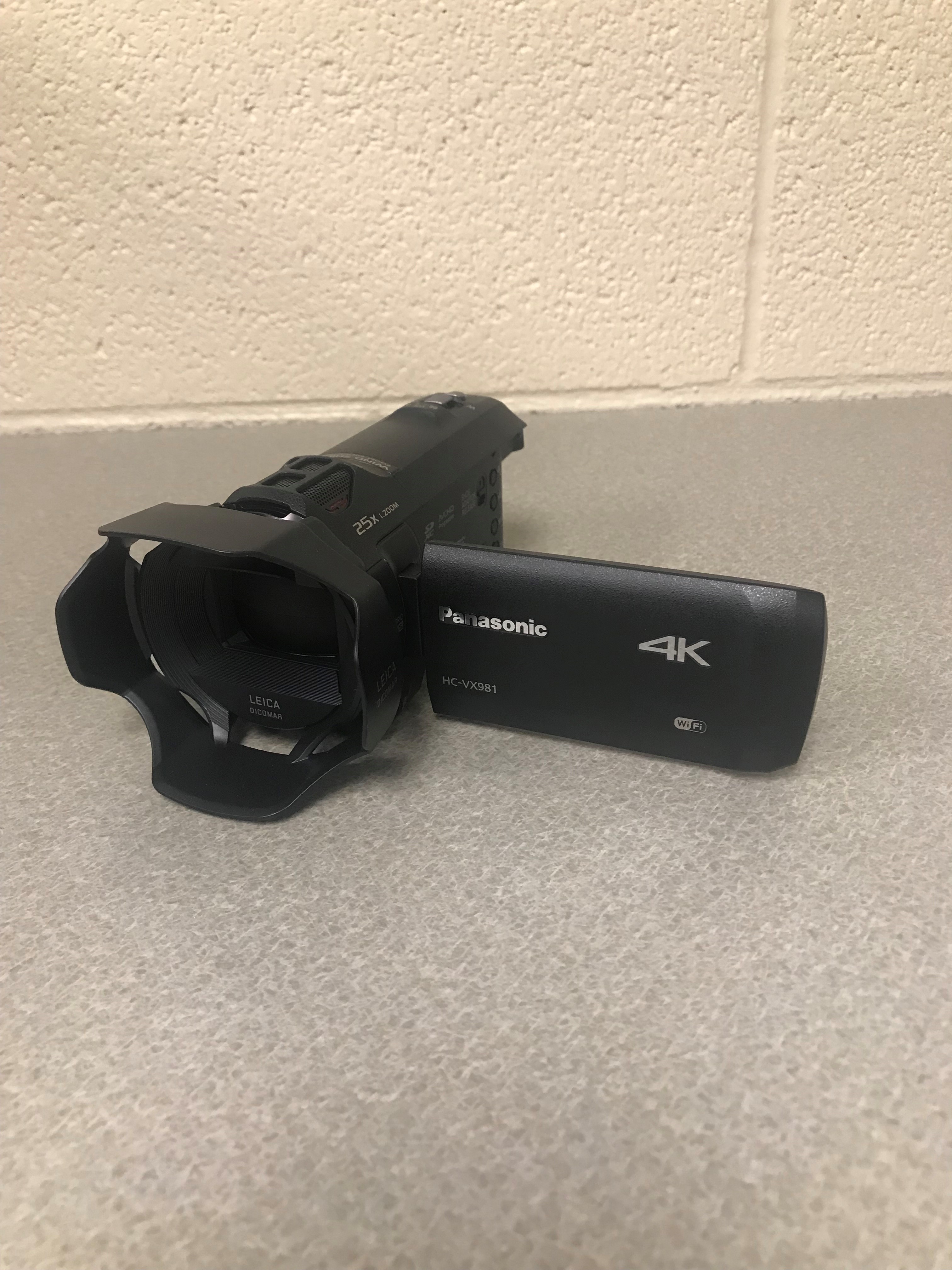 Features: The 4K Ultra HD video camera is user-friendly and fully featured, perfect for recording lectures, special events, and more. Records to SD card (included), with several hours of video capacity. Retrieve your files directly off the SD card or connect to a computer via a micro-USB cable.
Tripod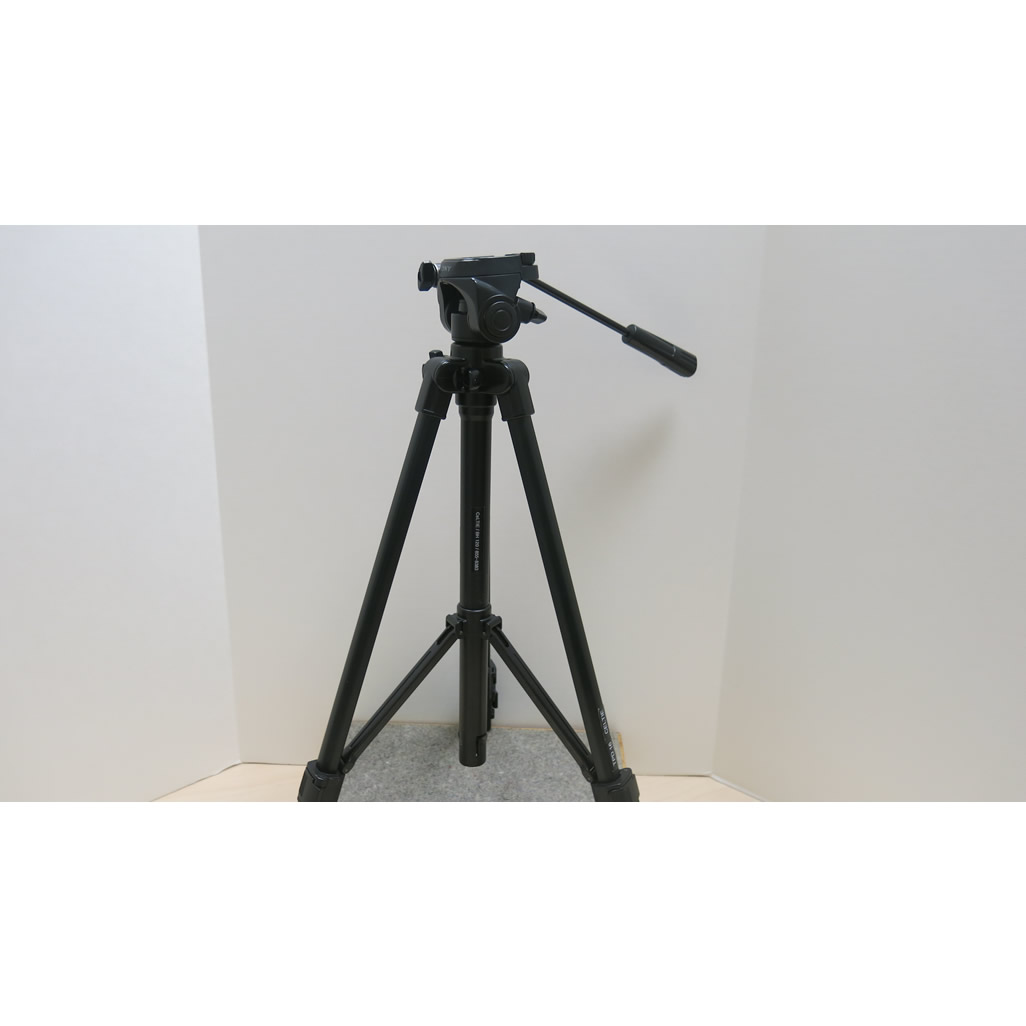 Features: Compatible with most cameras (including all cameras in CeLT inventory), as well as with smartphones, tablets, and more when used with adapters.  Please ask us about our selection of smartphone holders and accessories! 
Logitech Conference Webcam
Features: Adjust wide-angle HD camera, built-in high quality speaker and microphone, plug-and-play USB compatibility.
Insta 360 X3 360 Camera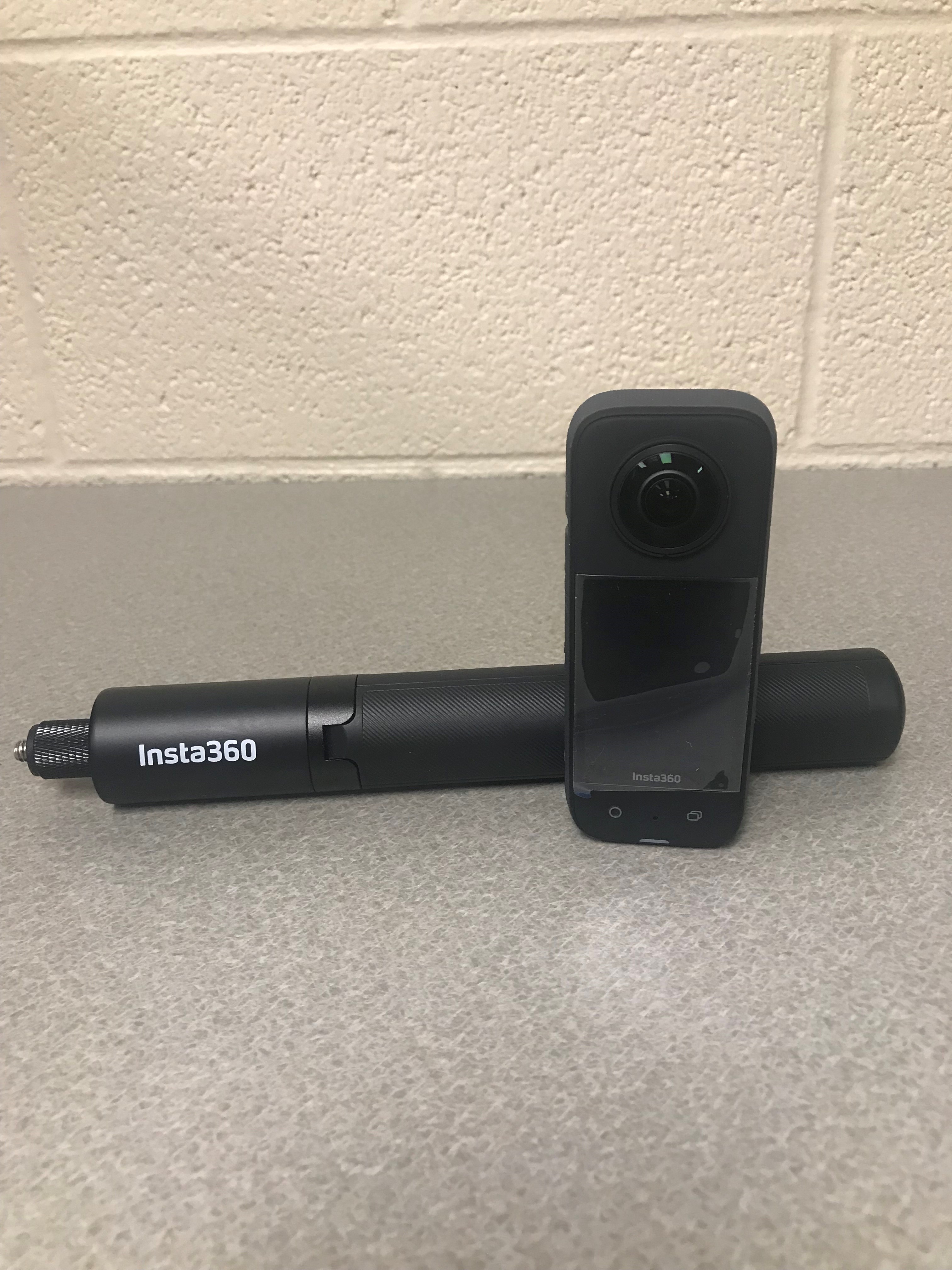 Features: The Insta360 X3 is a small 360-degree action camera, designed to be durable and easy to use. Capable of recording 360-degree or standard (single lens) videos and photos, the Insta360 is perfect for creating exciting and immersive content. Using the free Insta360 editing app, you can make use of user-friendly AI-powered tools for stabilization, reframing, removing the camera's selfie stick from frames, and more.
Go Pro MAX 360 Camera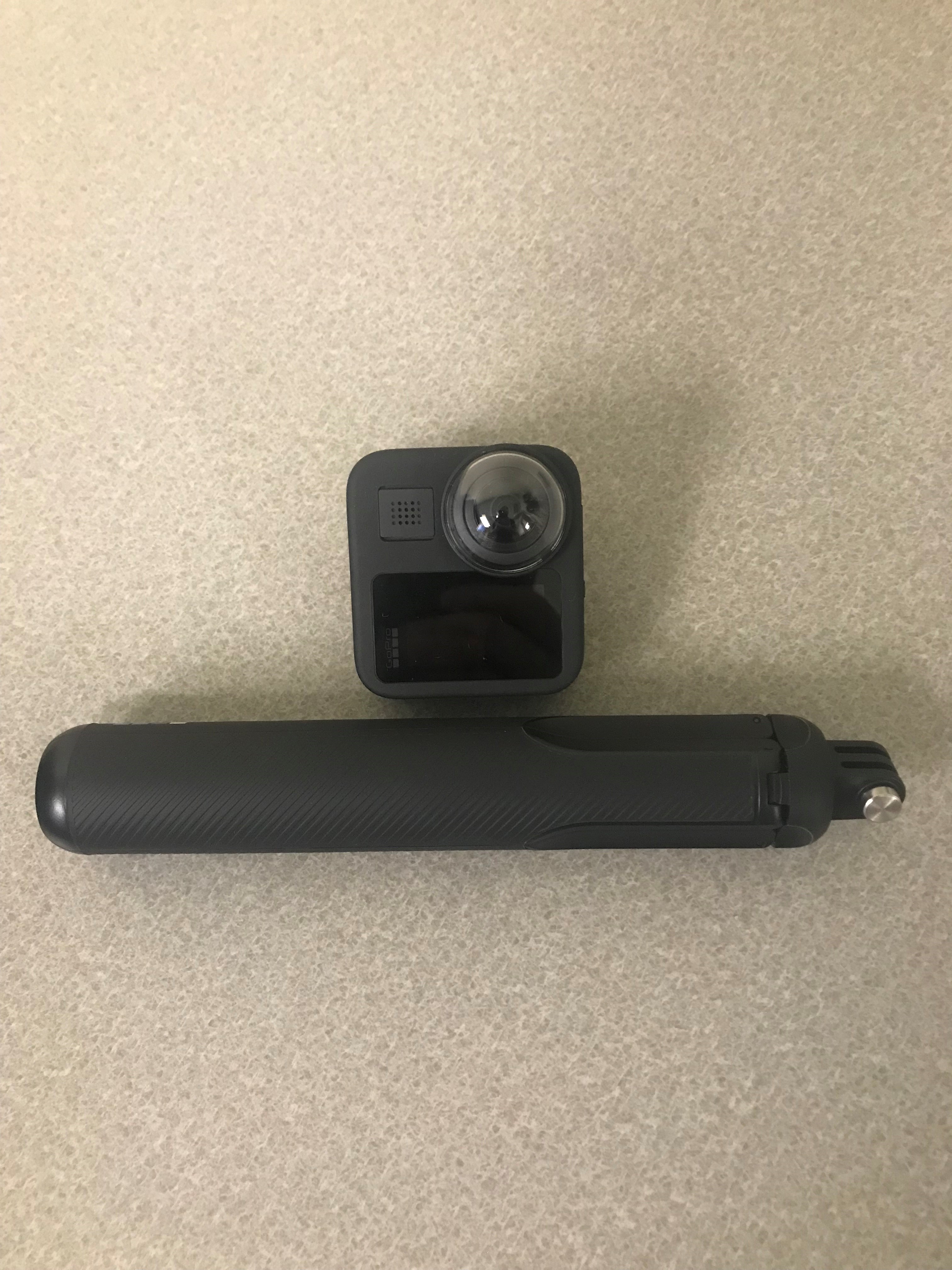 Experience total creative freedom with the most versatile 360 camera. 
Features:
Could shoot HERO-style Video or 6K 360 video
Good for panaromic photos or 360 Timlapse video
Unbreakable stablization and premium audio from 6 mics
Waterproof to 16 feet depth.
Support up to 1080p live streaming
Compatible with 30+ mounts or accessories
E-Glass Lightboard with built-in USB camera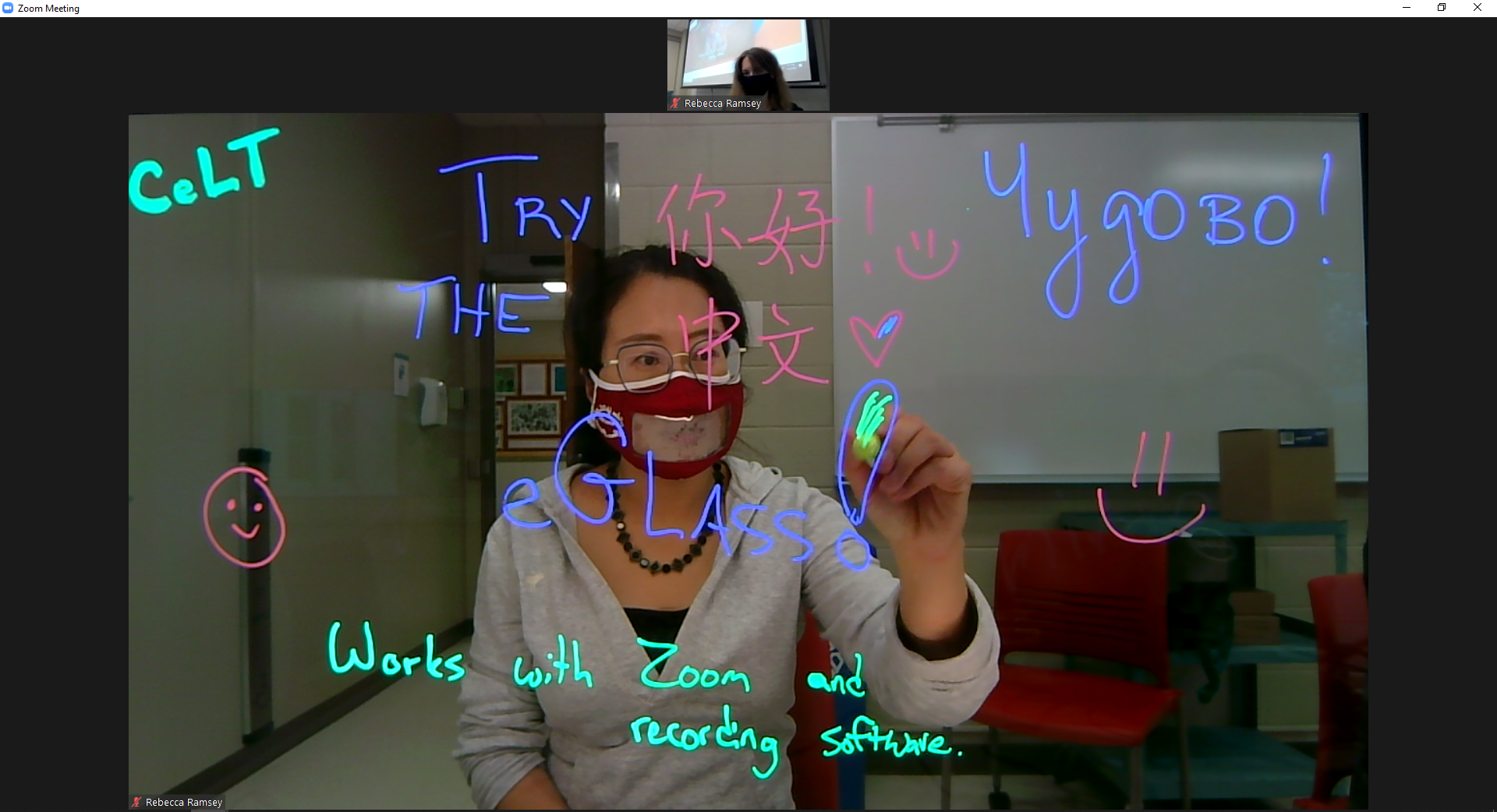 Features: The eGlass is offers a brilliant solution to the problems of demonstrating writing to students via Zoom or other videos.  This clear dry erase board is illuminated and contains an integrated camera, to students can clearly see both the teacher's face and their handwriting in real time!  The eGlass connects easily to any computer via USB. 
Multi-region Blu-Ray and DVD Player
Features: The Sony BDP-BX370E Multi-Region is capable of playing Blu-Ray discs from Regions A, B, and C and DVDs from Regions 0-6. This player connects to a TV or other display via HDMI.