With the membership of participating libraries, you could freely stream video resources on Kanopy.
Indiana University Library has limited access to Kanopy content.
If you are local to Bloomington, you could apply for a free Monroe County Library membership, which would grant you 10 streaming access each month with much more films of choice.
You could apply for some special access to your library if the film you would stream is not accessible through your library's plan.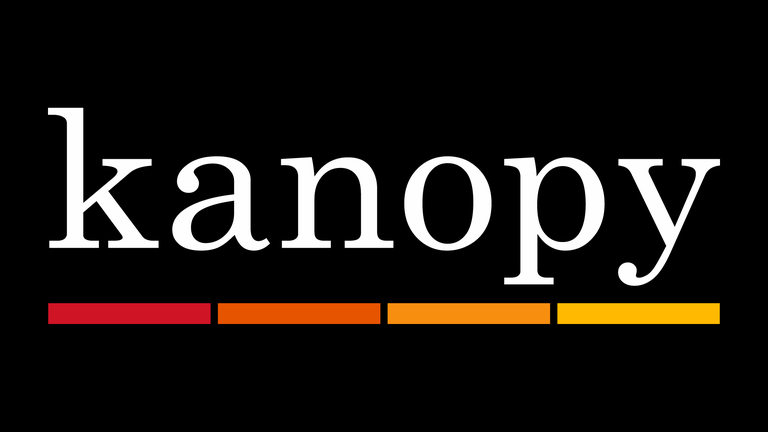 Though the access and streaming is free, you still need to,
Use you personal email address/ google/ facebook account to create a Kanopy profile.
Link your profile to your library membership, then you could use the functions like "History", "Playlist". You need to activate or de-activate to swtich between different memberships. The interface of Monroe County Library has count-down box to indicate how many video accesses left for the month.
For your membership with IU library, you still need to access to your content via two-step authentication.