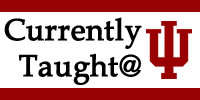 Polish is a Western Slavic language, spoken by over 45 million people (data of 2012) all over the world. It is the official language of Poland and one of the 20+ official languages of European Union.
The study of Poland, its language, culture, and history, has been a part of Indiana University's curriculum for decades. Through the IU Department of Slavic Languages and Literatures and the Russian and East European Institute (REEI), the university offers: Polish language training through the third-year level during the academic year and a summer intensive language program; a large collection of Polish materials to support dissertation and other advanced research; faculty and student exchange programs with Warsaw University and Jagiellonian University (Krakow); and courses about Poland and Eastern Europe in a variety of fields (history, literature, politics, anthropology).
Online and hybrid Polish courses are available in Language Workshop 2023.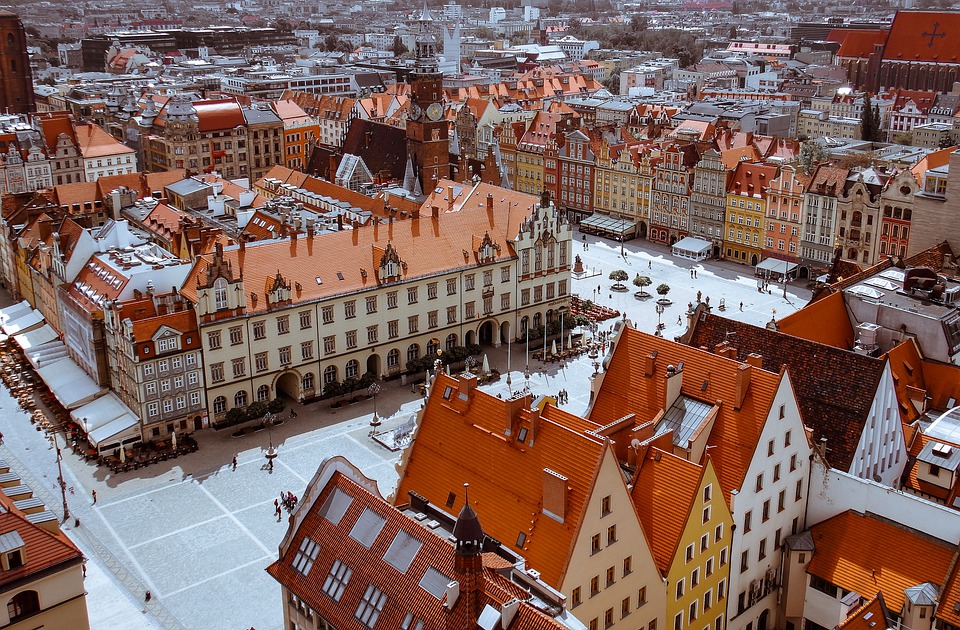 The Polish Studies Center continues to expand Polish studies as an area of focus in IU coursework. There are many resources available through the center's site.