Banner credit: Alex Tihonov - stock.adobe.com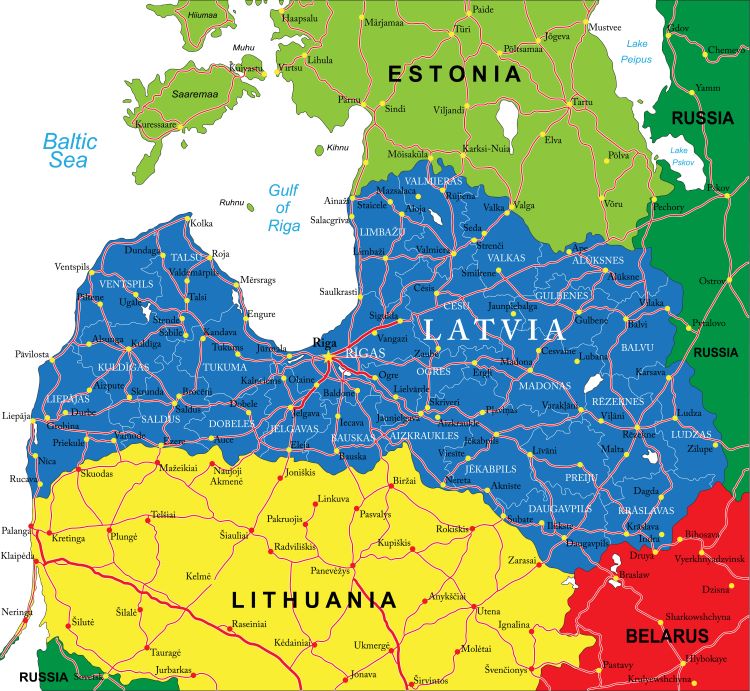 By bogdanserban - stock.adobe.com
Latvian, also called as "Lettish", is an Eastern Baltic language spoken in Baltic countries. It is the official language of Republic of Latvia which won back its independent status from former USSR in 1991, as well as one of the 24 official languages of EU.
Latvian and Lithuanian are only two living languages of the branch of Baltic Languages. However, compared to Lithuanian, Latvian has followed more rapid development that differentiate two related languages.
Latvian is offered in IU Language Workshop 2023.
CeLT has no Latvian learning material or recording files, so if you would like us to host multimedia content either for students only or open access, please consult and/or make a request through celt@indiana.edu.