Welsh is a Brittonic language of Celtic language family. It is the native language of many Welsh people as well as some of those live in England and Welsh settlement in Argentina.
Now, less than 30% 3-year-old+ Welsh people are able to speak Welsh, according to the census in 2021( Much better than the data collected in 2011 at 19%), which means only around half million Welsh is still using the language.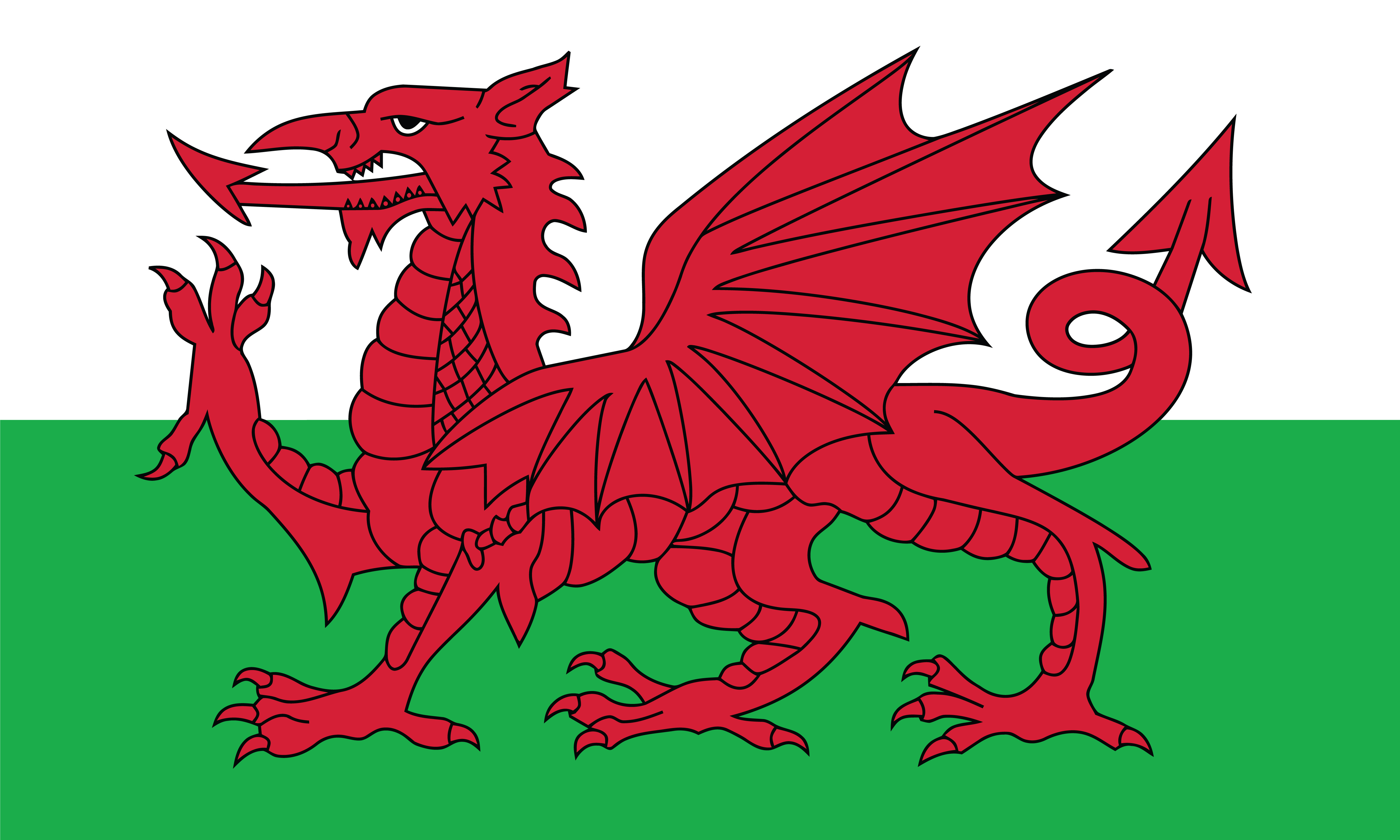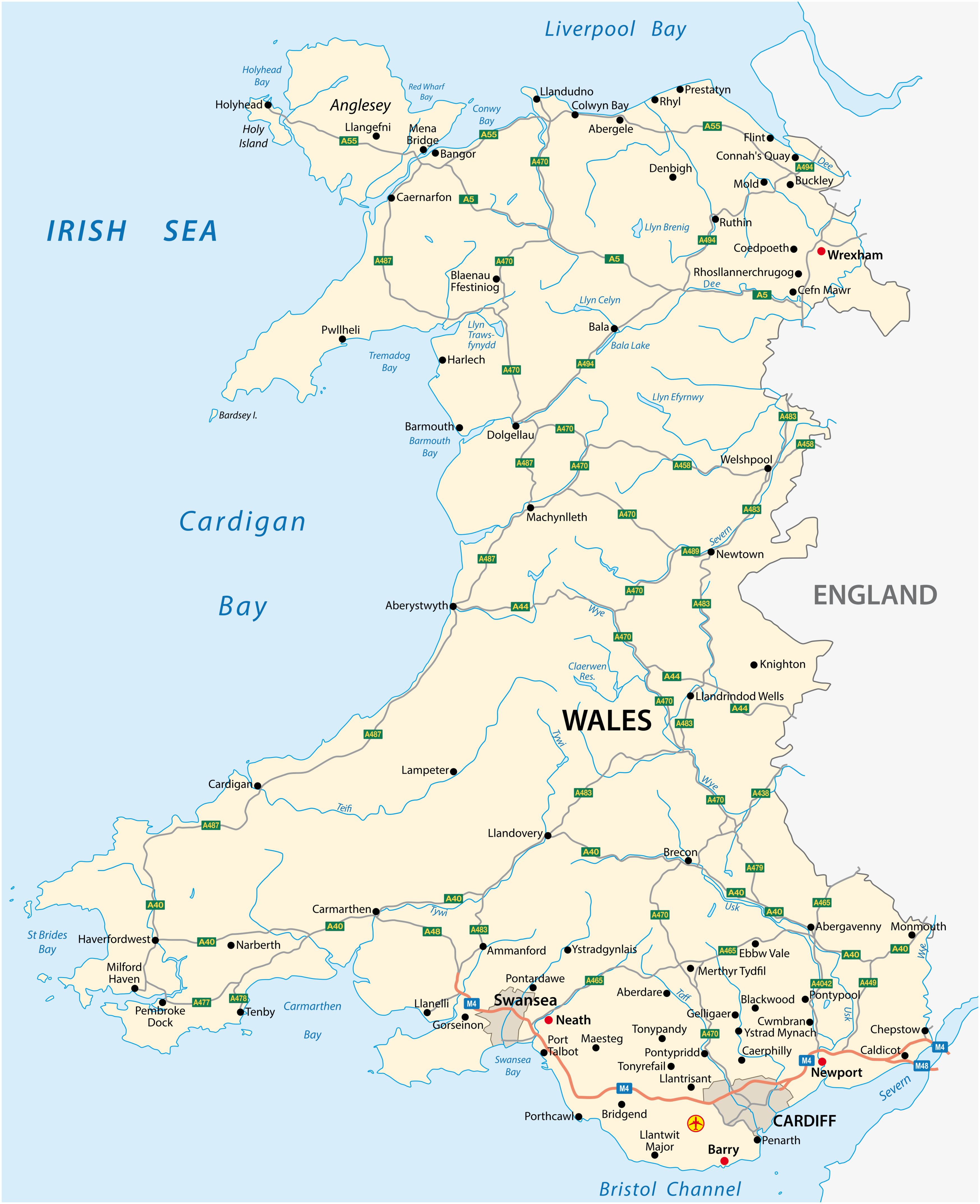 CeLT holds some learning materials, as listed below, within its collection but is not able to share them publicly at this time.  If you are an IU affiliate, or believe your need abides by copyright/intellectual property guidelines, you may request access to these materials by sending an email to CeLT.