Tuvan is the language of Tuvan people, who mainly live in Central Asia. Most of them are residents of Tuvan Republic, one of the Federal Subjects of the Federal Russian.
From 18th Century to early 20th Century, Tuva was part of the Qing Dynasty, the empire that ruled China for more than 300 years. The name of the area was "Tannu Uriankhai 唐努乌梁海" or "Таңды Урянхай (in Tuvan)".
After the 1911 revolution, Tuva together with Outer Mongolia declared independence from the new born regime of the Repubic of China and finally became an independent country with the help of Soviet Russia in August 1921, though ROC government never renounced their sovereignty over the land even they retreated to the island of Taiwan in 1949.
In 1944, Tuva was annexed by the USSR for the sake of war in potential against Japan. After the collapse of USSR in 1991, Tuva agreed to stay in the newly independent Russian Federation though keep its name as "Tuva Republic".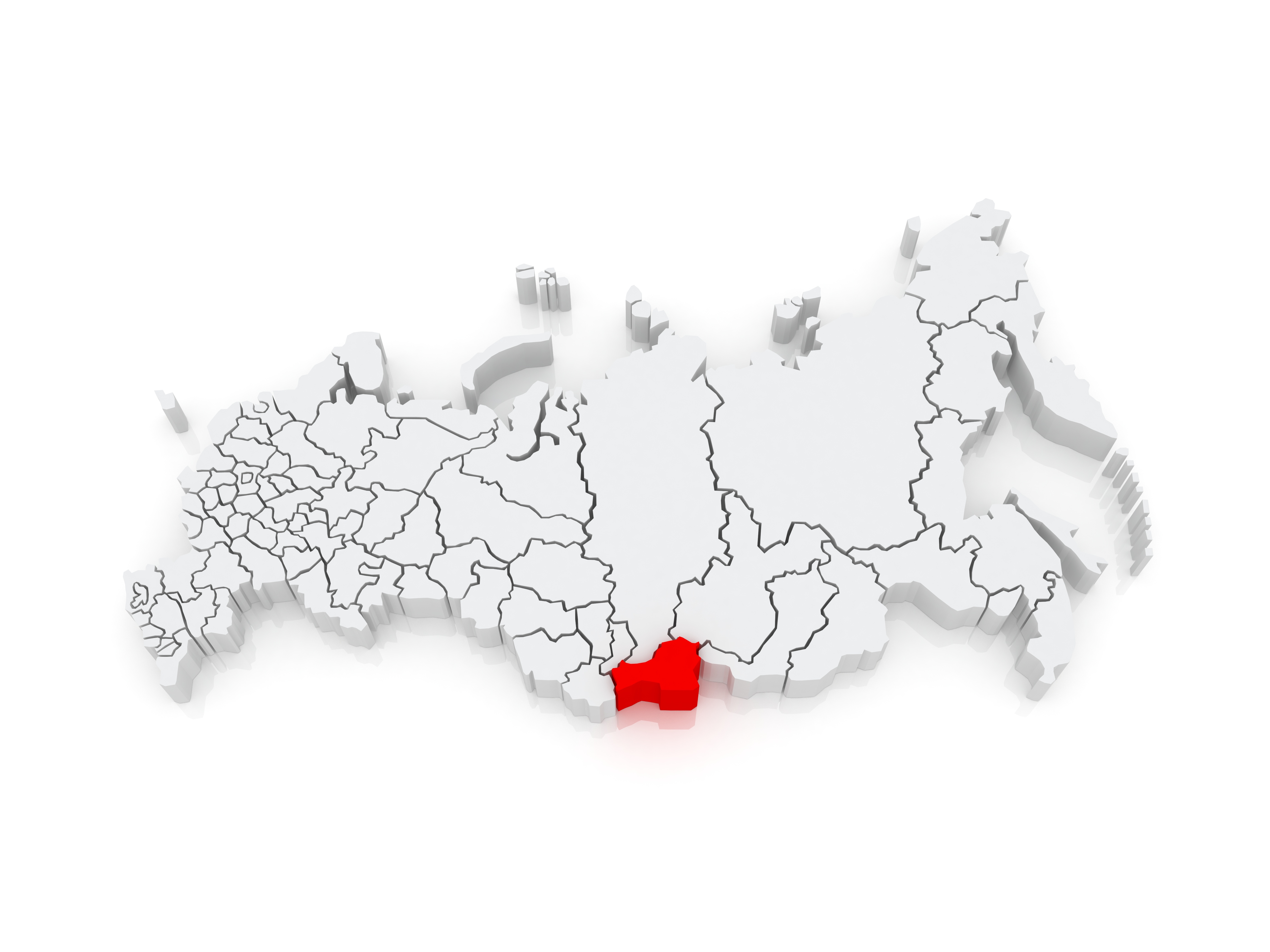 Credit: 
Due to its interwined history with Monglia and Russia, the language of Tuvan have a large group of borrowed words and expressions from Mongolian and Russian. Tuvans in Russia, use Cyrillic letters to write or spell Tuvan words but some minor group of Tuvan who live in other countries like China (mainly in Xinjiang) have no written form of their Tuvan dialect.
IU recently have not given Tuvan courses but you could have a glance at the recording archive of CeLT.
Learn more about Tuvan at Omniglot.