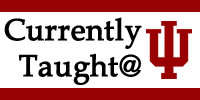 "The languages referred to as "Bosnian" "Croatian" and "Serbian" are one common language, albeit with different dialects."--BBC
Serbian, Bosnian, and Croatian are all close relatives belonging in the South Slavonic group of languages. They are all mutual intellegible standard varieties of Serbo-Croatian language. Before 1990, they were languages of then collasped former Socialist Federation of Yugoslavia(The area covers today's Bosnia and Herzagovia, Croatia, Kosovo(not recognized by Serbia and Serbs in Bosnia. They claimed it to be Serbian territory), Montenegro, North Macedonia, Serbia, Slovenia).
Bosnia and Herzagovia 
Capital: Sarajevo, Population: 3.48 million, Area: 19.7 k sq m2
Portion of BCS: 50.1% Bosniaks, 30.8% Serbs, 15.4% Croats
Official language: Bosnian-Croatian-Serbian

 Croatia
Capital: Zagreb, Population: 3.87 million, Area: 21.7 k sq m2
Portion of BCS: 91.6% Croats, 3.2% Serbs, 0.6% Bosniaks
Official language: Croatian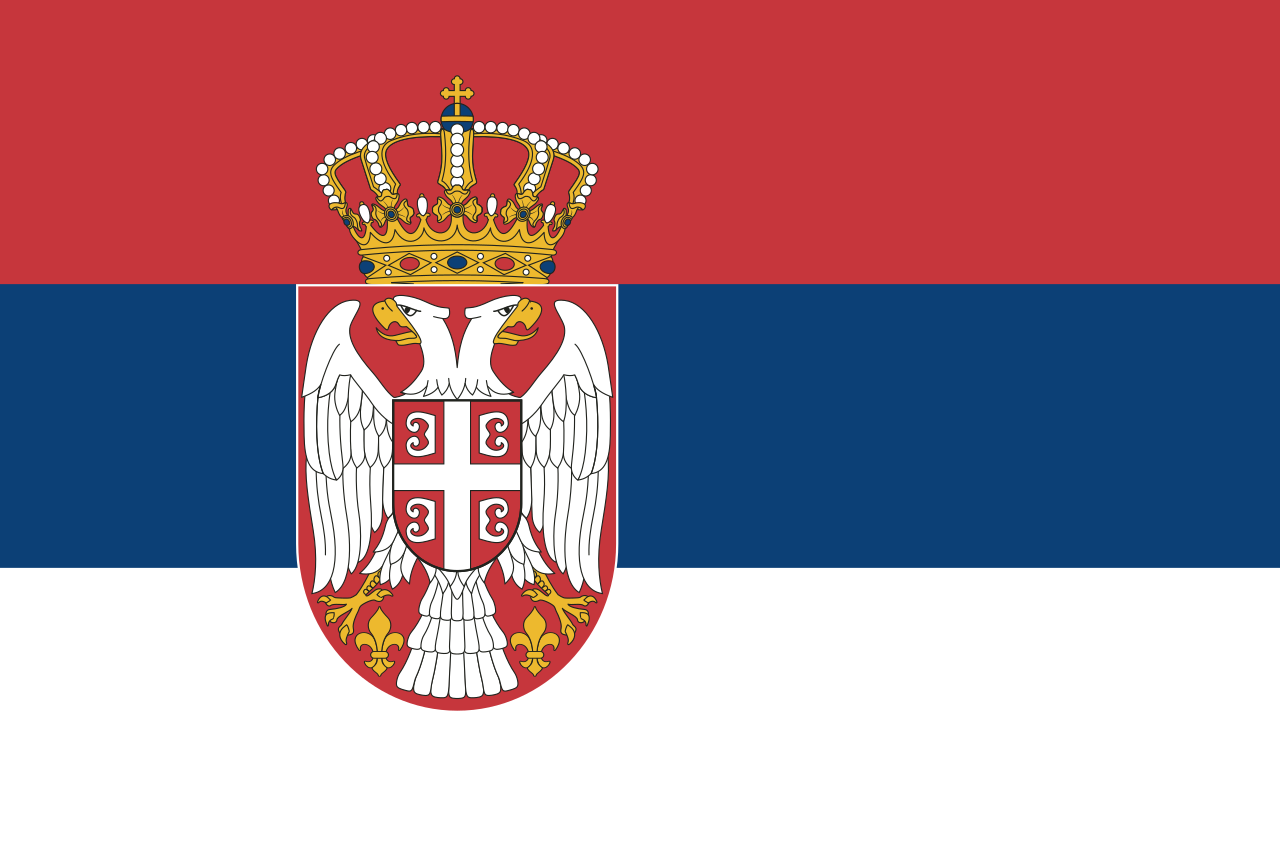 Republic of Serbia
Capital: Belgrade, Population: 6.6 million (excl. Kosovo),Area: 29.9 k sq m2(excl. Kosovo)
Portion of BCS: 83.3% Serbs, 2% Bosniaks
Official Language: Serbian
Of all the Slavonic languages, these are the easiest for English speakers to master, and are considered some of the easiest of all European languages for English speakers to pronounce.
IU offers a Slavic track major through Slavic & East European Languages and Cultures. 
Online BCS courses are available in Language Workshop 2023.