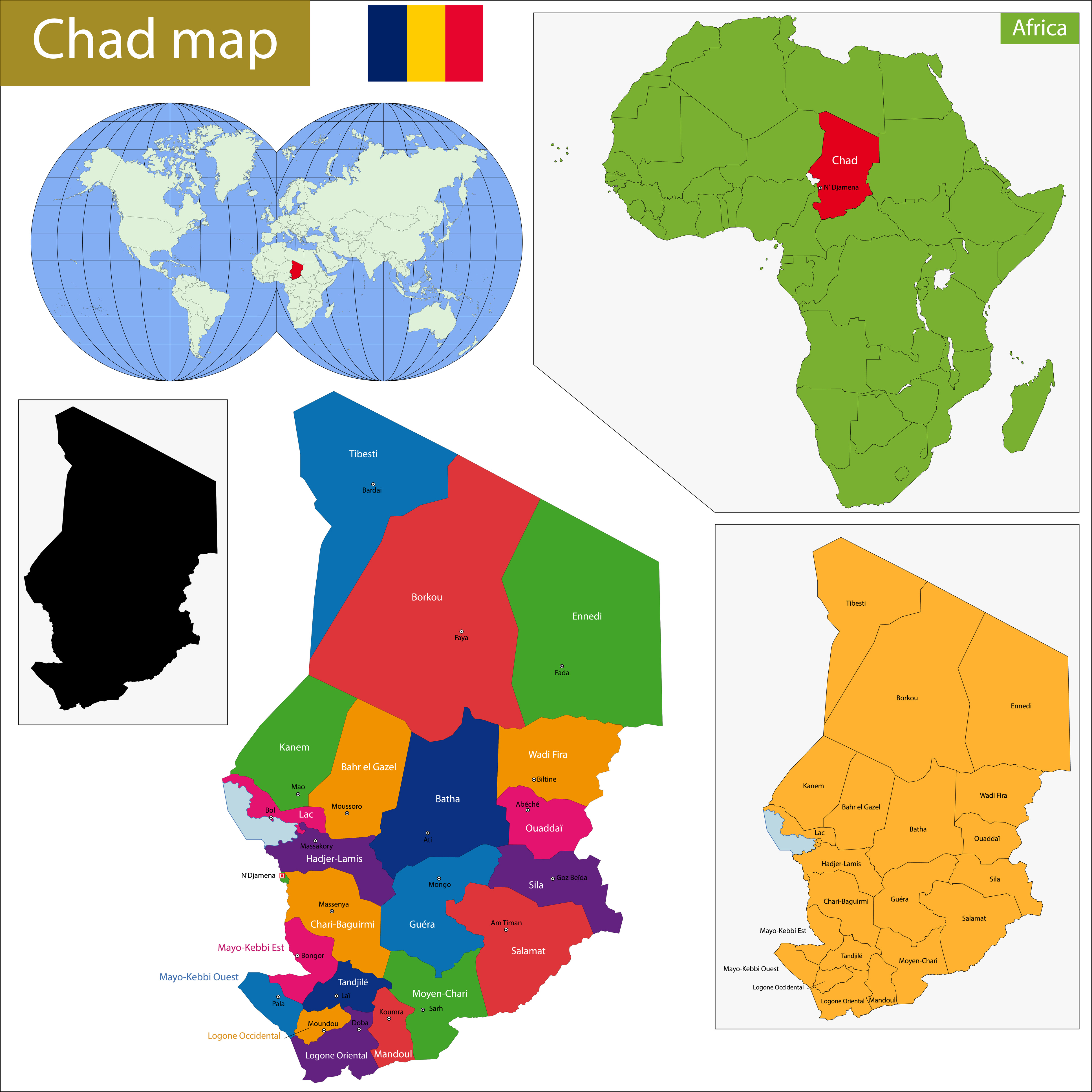 credit: Iryna Volina - stock.adobe.com
The Sara languages comprise over a dozen Bongo–Bagirmi languages spoken mainly in Chad; a few are also spoken in the north of the Central African Republic. They are members of the Central Sudanic language family. Greenberg (1966) treats all varieties as dialects of a Sara language, whereas Tucker and Bryan (1966) consider the Sara to be a dialect cluster of several languages. Most members of the different Sara languages/dialects consider their speech form distinct languages, but there is currently insufficient language information to determine which speech varieties need to be considered distinct languages, and which are dialects of other languages.

The most populous variety of Sara proper is Ngambay (Sara Ngambay), a major trade language of southern Chad, with about a million speakers, though Sar (Sara Madjingay) is the lingua franca of Sarh.