Russian is an East Slavic language and an official language in Russian Federation and Kyrgyzstan, as well as a co-official language in Belarus. It also shares the same status as Kazakh in Kazakhstan. It is an unofficial but widely spoken lingua franca in Ukraine, Lithuania, Moldova, Azerbaijian, Tajikstan, Uzbekstan, and to a lesser extent, the other countries that were once constituent republics of the Soviet Union and former participants of the Eastern Bloc.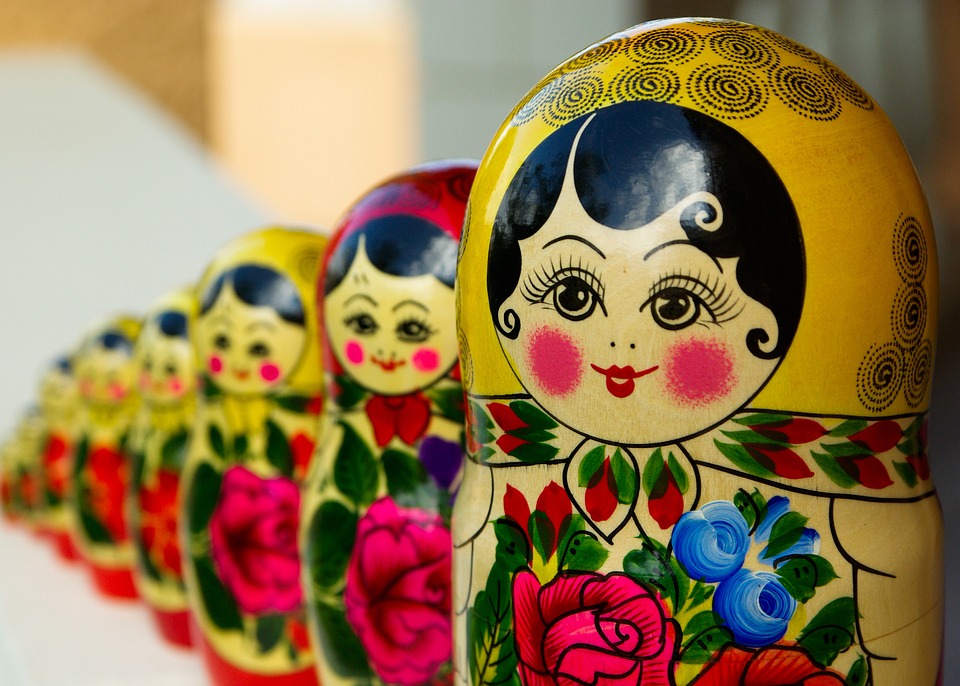 Prospective students can study Russian through the Slavic Department at IUB. Their Russian track is designed for students seeking advanced study of the Russian language and/or Russian literature, culture, or film. Minors and graduate studies are also offered.
IU has also opened its Russian Flagship Program in recent years. Here the following is the introduction.
"The Russian Flagship Program is designed to equip students of any major with professional-level Russian language skills and matching cultural expertise. The flexible design of the program allows students to complete the Flagship curriculum in anywhere from 2.5 to 5 years. We will work with students and advisors from any unit or school (including ROTC, the Hamilton Lugar School of Global and International Studies, the Kelley School, the School of Education, the School of Public and Environmental Affairs) to make sure that they complete the required coursework for both programs in a timely manner."