Family: Indo-European ==> Germanic ==> North Germanic ==> Western Scandinavian==> Norwegian
Native Speakers: 4.32 million (Data of 2020)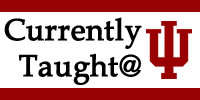 Norwegian is a North Germanic language (including Swedish, Danish, Icelandic, Faroese, Elfdalian and etc.) with around 4.3 million speakers in mainly in Norway. There are also some speakers of Norwegian in Denmark, Sweden, Germany, the UK, Spain, Canada and the USA.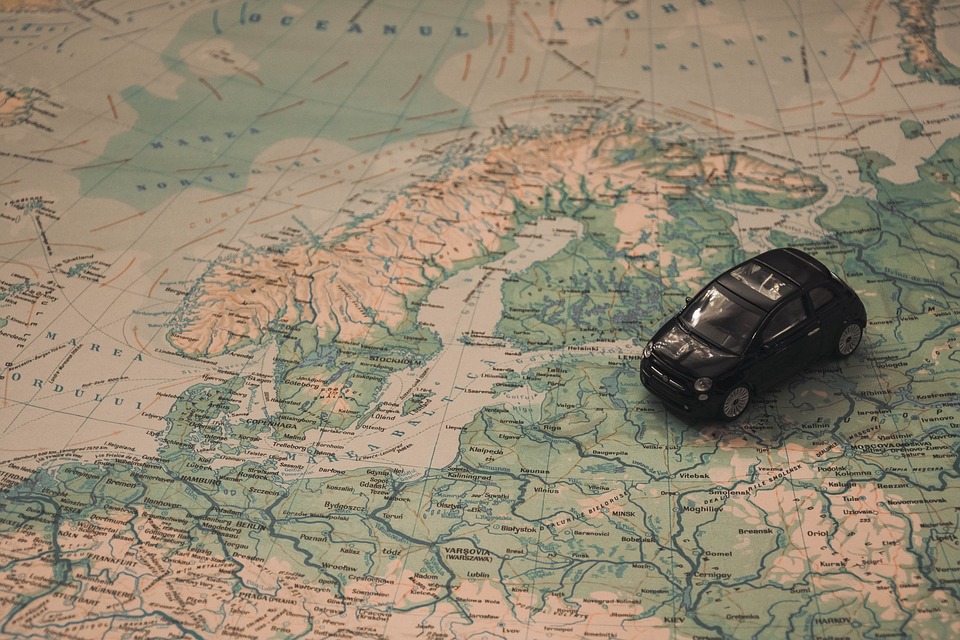 Travel back in time and learn about the rich heritage of Norway, including Vikings and the Sami. In addition to learning about the rich Scandinavian culture, there are many fun extracurricular activities planned throughout the school year.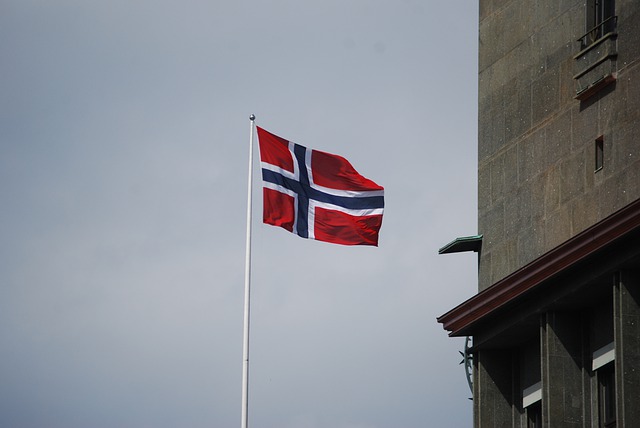 Currently, a minor in Norwegian, as well as Norwegian language courses, are available through Department of Germanic Studies
Norwegian courses were available in Language Workshop 2023.