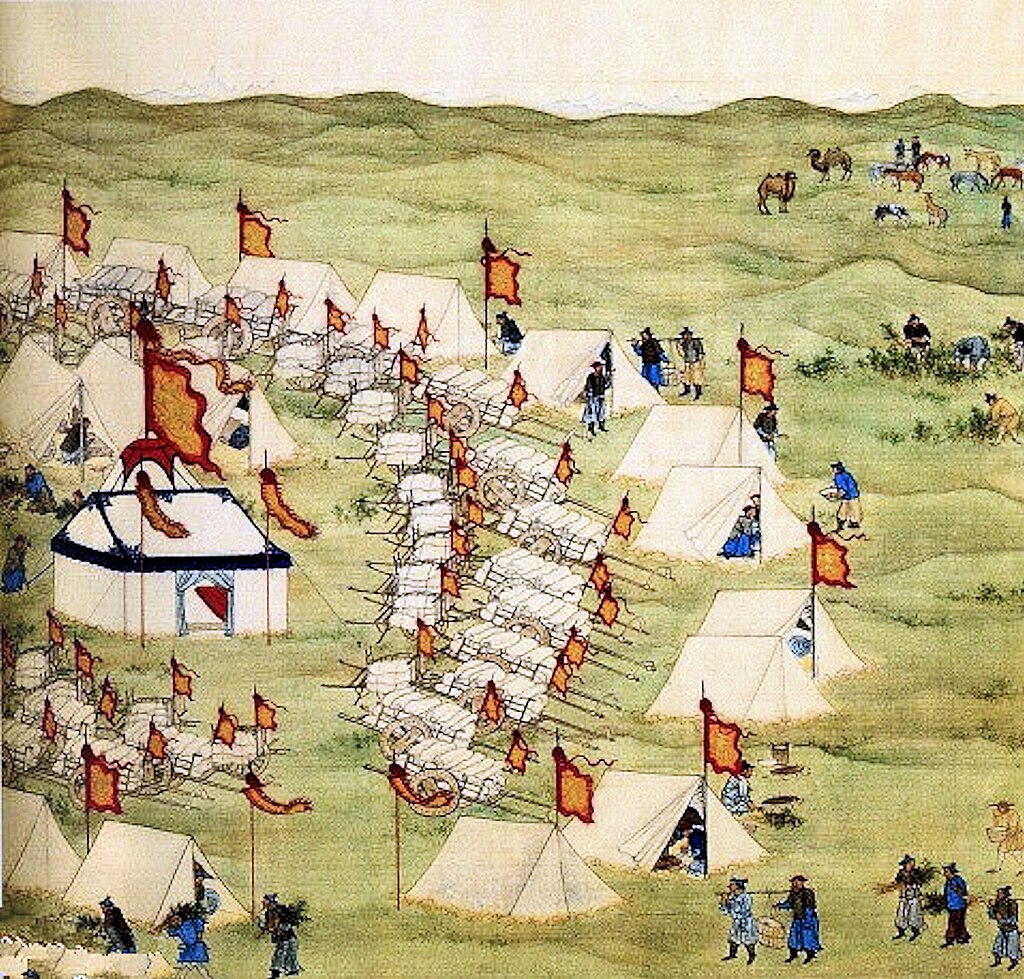 Manchu people are an ethnical minority of China, the population of which is above 10 million. They are the second most populous ethnical minority group in China. However, the language of Manchu is a critically endangered one because most Manchu people just speak Mandrin Chinese in daily life. It is still quite related to people who love the culture of Manchu, or scholars of Euroasian lingustics, culture and religion studies, as well as history researches of the Qing Dynasty which was originally created by Manchu people(Then regarded as descendents of Jurchen people) and became the very last dynasty of China.
Manchu is in the family of Tungusic languages, on its southern branch. Tungusic languages mainly spoken by people living in Far East Russia, Mongolia and Northeast China(historically referred as "Manchuria" meaning the land of Manchu people, though part of it was ceded to Russian Empire in 19th Century, and now still a part of Russian Federation.)
Center of Eurasian Studies occasionally offers introductory Manchu course(T-690) and it is available again in Spring 2021.