Photo credit: 
Cmon- stock.adobe.com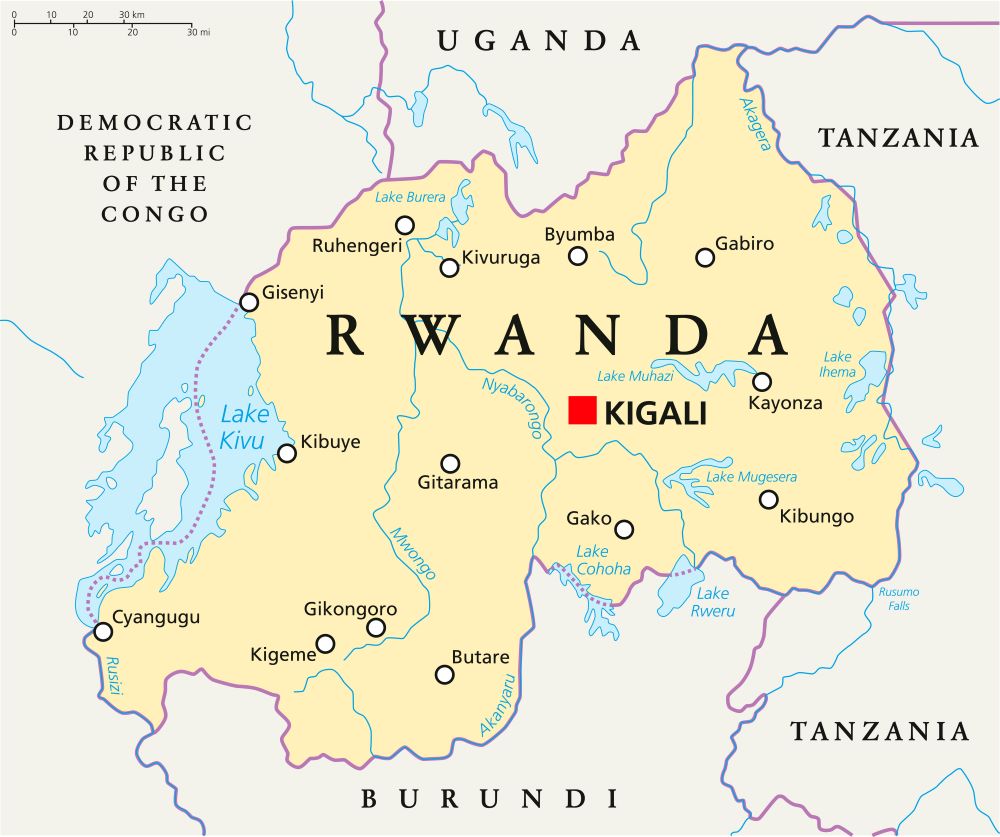 Kinyarwanda is a Bantu language spoken with about 20 million speakers who live mainly in Rwanda, where it is the national language along with French and English, and also in the Democratic Republic of Congo and Uganda. Kinyarwanda is closley related to Kirundi, which is spoken in Burundi and Tanzania.
Did you know Indiana's second largest immigrant and refugee population (They are from Dem. Republic of Congo) are Kinyarwanda speakers? That IU has long-standing connections with people and institutions in Rwanda through the award-winning, student-led program Books & Beyond, as well as through curriculum-linked courses, and study abroad? 
Kinyarwanda is currently taught on the IU campus. Learn Kinyarwanda and become involved in these and other opportunities, or prepare for a career in areas such as international business, government, health, non-government organizations, or international law! 
CeLT has some kinyarwanda learning material in recording archive.
 Learn more about Kinyarwanda on Omniglot.
Department: Afican Studies @IU