banner image credit: 
Kazakhstan travel destination vector illustration.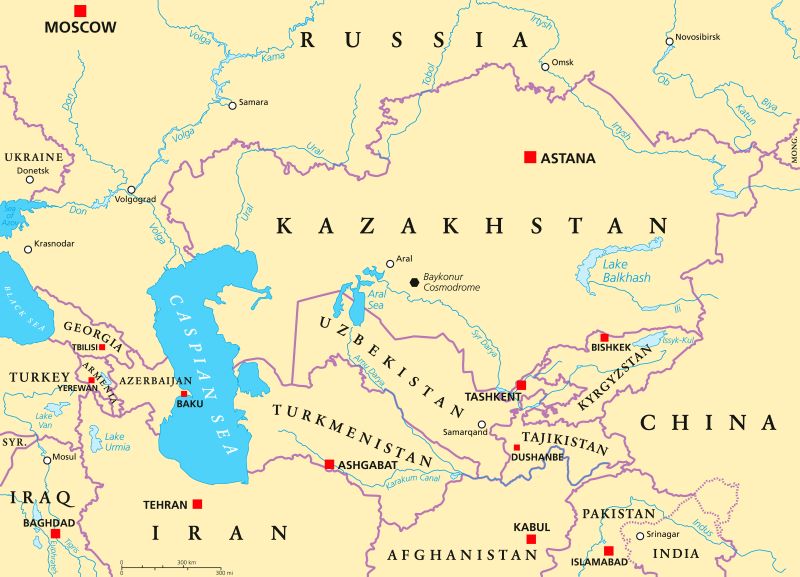 Language Family: Turkic --> Common Turkic --> Kipchak --> Kipchak Nogai --> Kazakh
Population of speakers: 17 million (Data of 2023)
Kazakhstan is the heart of nomadic Central Asia. For centuries, the cities of southern Kazakhstan participated in the cultural renaissance of the Silk Roads, while nomadic conquerors have repeatedly come out from the Kazakh steppes to build great empires. Kazakhstan was deeply influenced by the Mongol world empire, and many Kazakhs honor Genghis Khan as a national hero.Kazakh belongs to the Turkic group of languages, which includes languages such as Uzbek, Turkish, Uyghur, and Tatar. Turkic languages have been spoken across vast territory from the Balkans to China for many centuries.
Kazakh is a gateway to accessing Turkic languages spoken by millions of people in the former Soviet Union, China, and the Caucuses, including the Tatar, Azerbaijani, and Uyghur peoples. These regions are of vital strategic importance in the world today!
The Inner Asian & Uralic National Resource Center at Indiana University offers resources for Kazakh language and others, its culture, history, and society.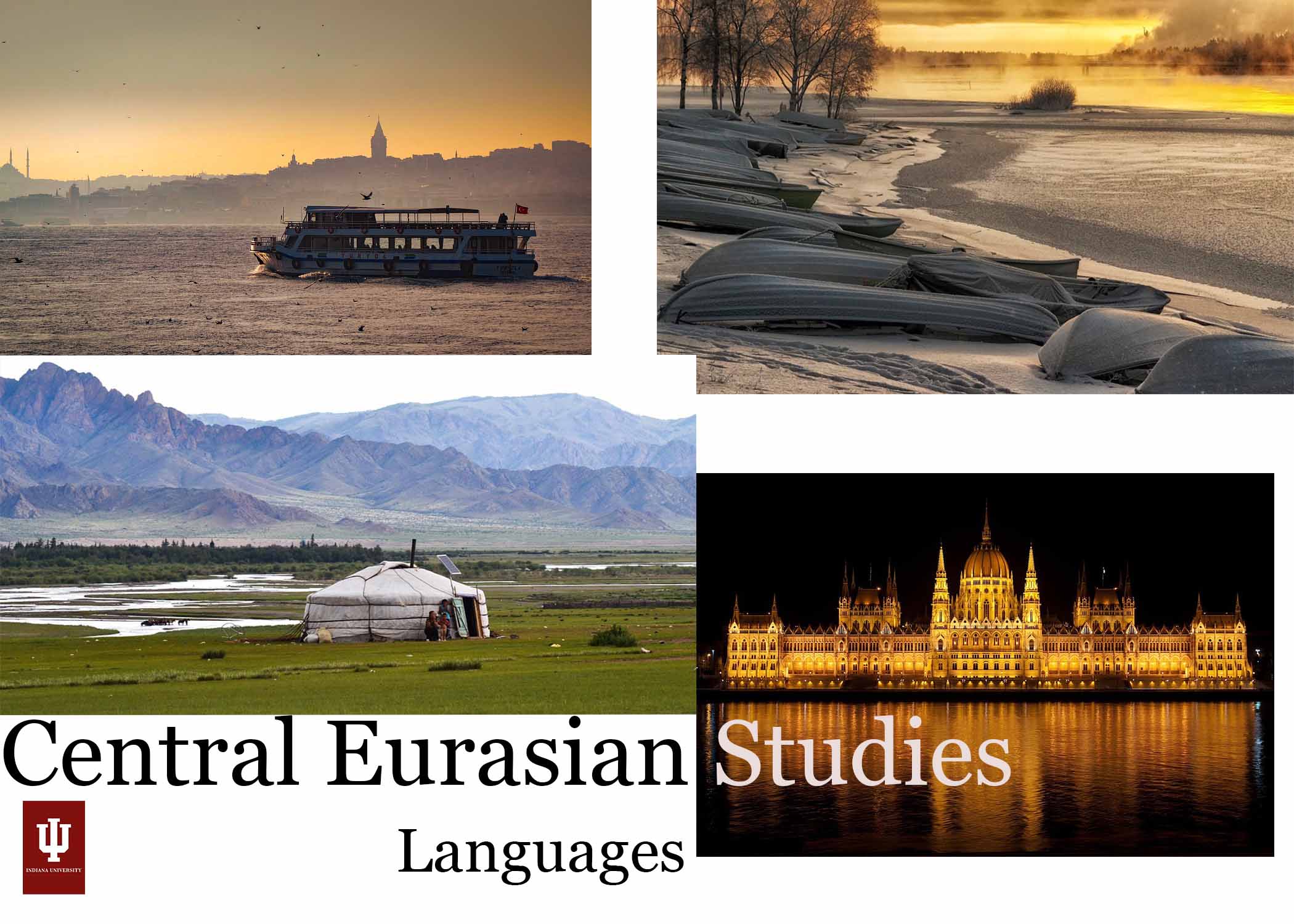 Learning Material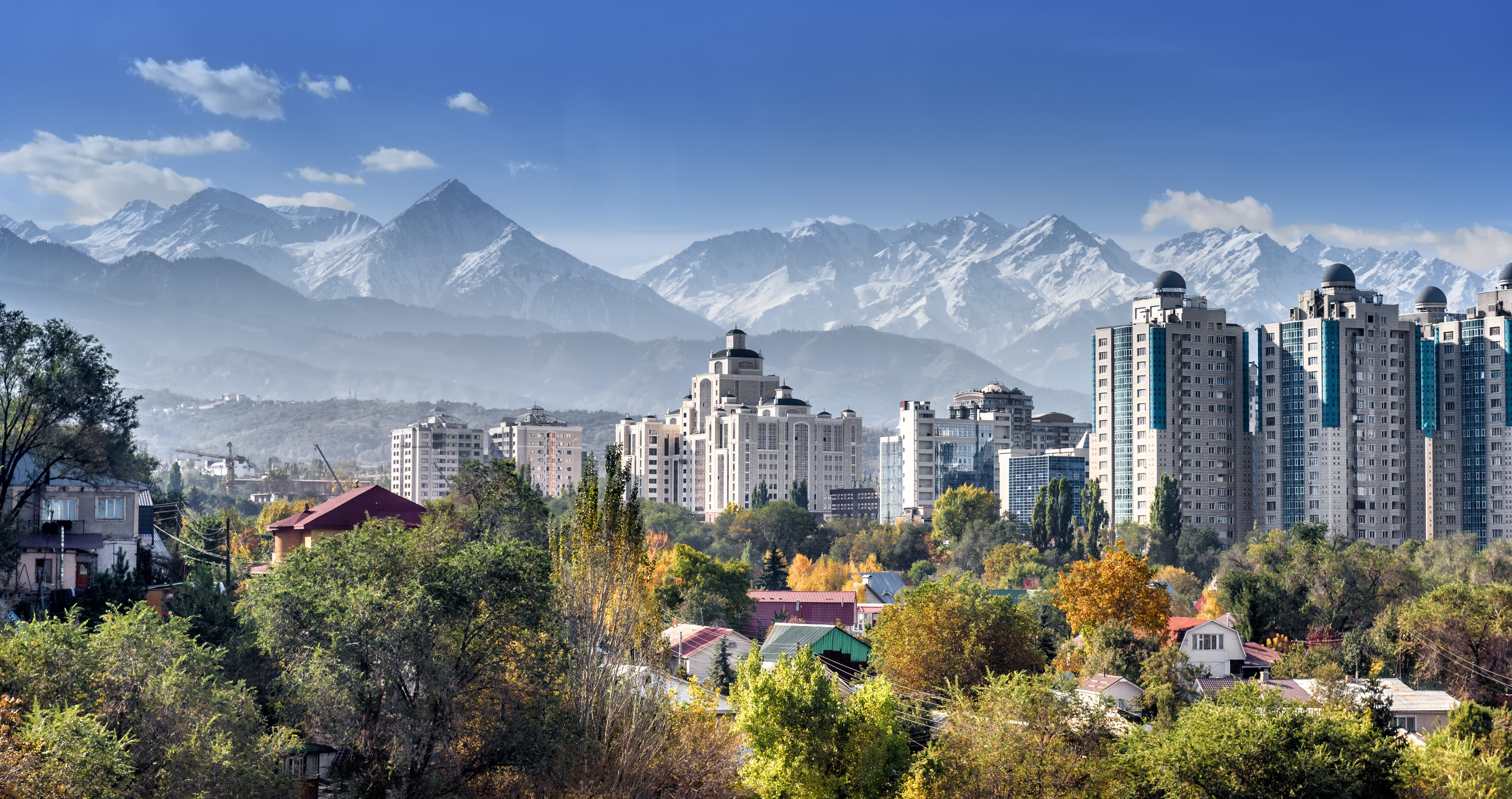 Credit: City of Almaty, Kazakhstan -