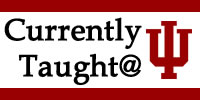 Catalan is spoken by approximately 10 million people. The Catalan-language area spans four separate countries: Spain, France, Italy and Andorra. Its main city is Barcelona.
In Spain, the Catalan-speaking areas are Catalunya, País Valencià, Illes Balears (Mallorca, Menorca and Eivissa), and the "franja" of Aragó bordering Catalunya; in France, it is the Rosselló-Catalunya Nord; in Italy, the city of l'Alguer in Sardinia. Catalan is also the official language of Andorra, a tiny country in the Pyrenees on the borderline of Spain and France.
Despite the repressive policies of the Spanish and French states, Catalan has maintained a high cultural prestige since the Middle Ages and has played a central role in the political re-emergence of Catalonia as "a nation without a state." Catalan literature constitutes an extraordinary cultural event that, for multiple reasons, has remained marginal amidst the great European literary traditions. Catalan women writers are especially significant, not only because of their literary value, but perhaps also because, as poet Maria Mercè Marçal put it, they often experience subjugation in three main ways: as women, as writers in a minority language, and as members of the working classes. At the same time, the Catalan areas have also produced a prominent tradition of art, architecture and urbanism. Some outstanding figures are architect Antoni Gaudí and painters Joan Miró, Salvador Dalí and Antoni Tàpies, among many others.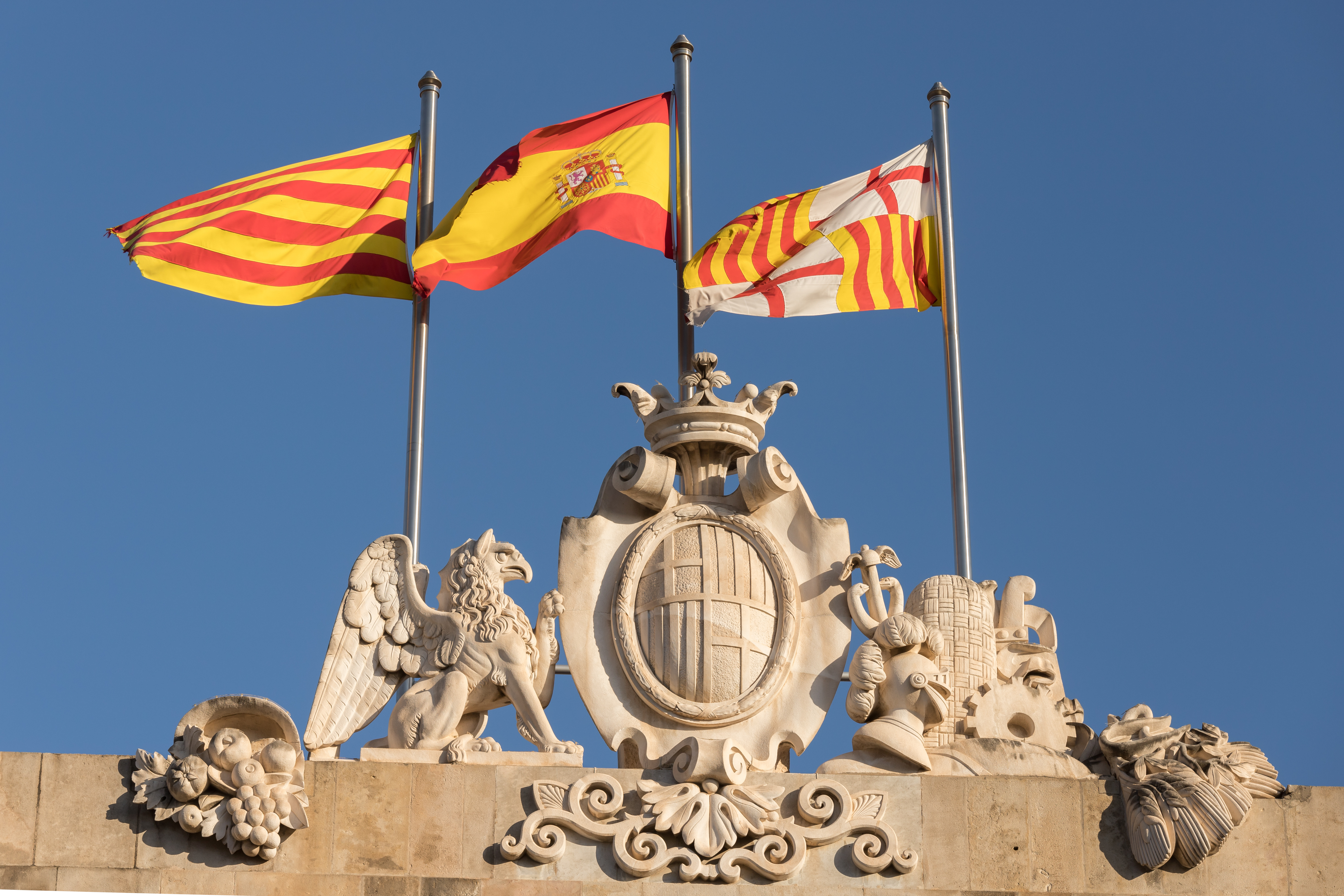 Flags of Catalonia (autonomous community), Spain (country) and Bacelona (city) (from left to right)
by Tobias Arhelger - stock.adobe.com
Catalan program at IU give you the chance to acquire another Romance language and learn about its related culture, and at the same time to discover the internal diversity of Mediterranean countries such as Spain and France. Given the historical circumstances and the peculiar political situation of these areas, Catalan cultural production is a particularly fascinating space to explore the intricate relations between language, culture, the modern state and globalization.
More information about Catalan learning opportunities is here: