Banner: Cholar dal and patol aloo sabzi served with fried Luchi or poori, bengali food
StockImageFactory - stock.adobe.com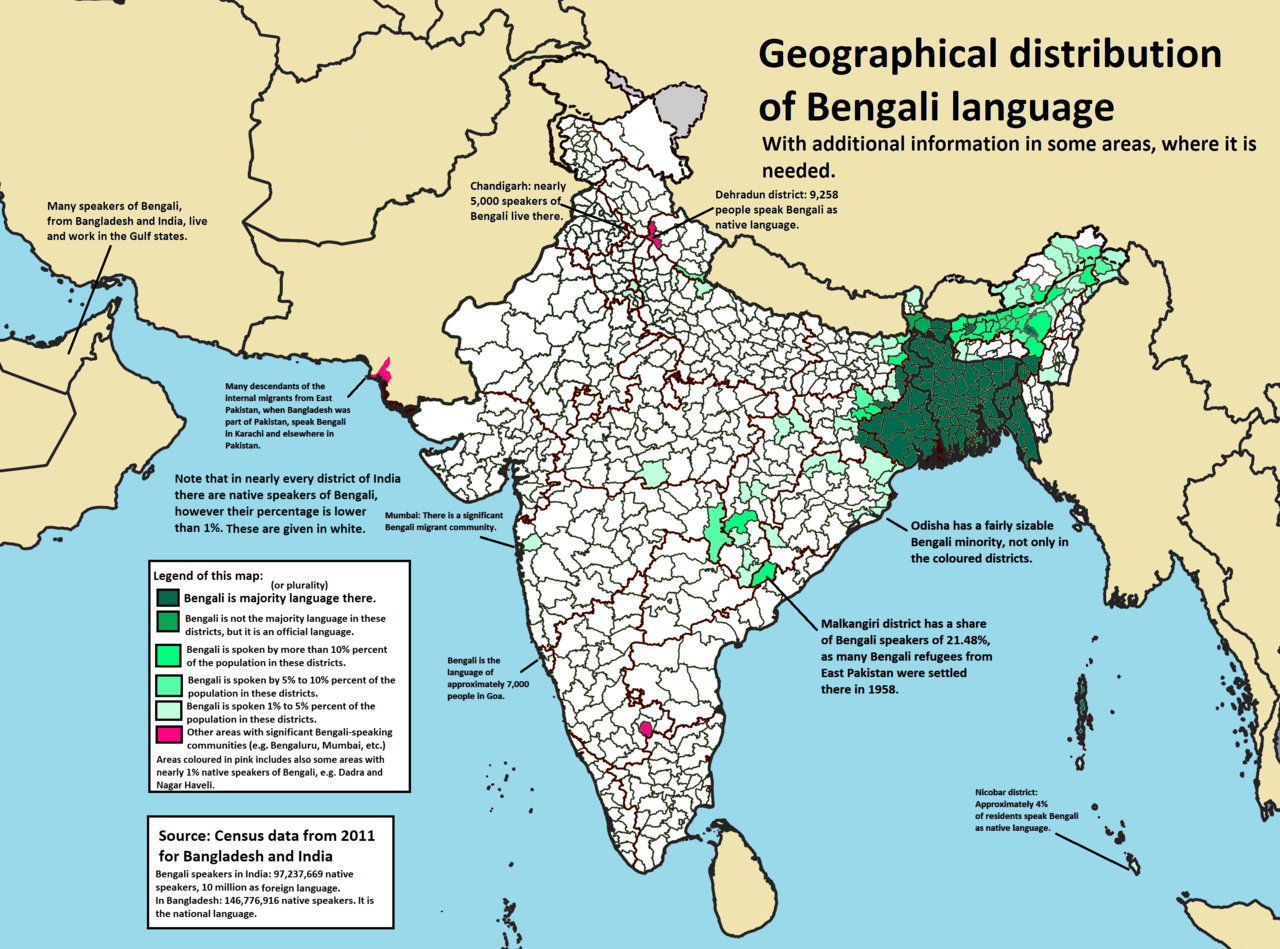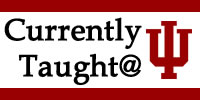 Language Family: Indo-European >> Indo-Iranian >> Indo-Aryan >> Eastern Zone >> Bengali- Assamese >>
Population of Speakers: 300 million first language speakers (data of 2021), 40 million second language speakers, one of the 10 most widely used language over the world.
Area: Bangladesh, India (provincial, 2nd most widely spoken among 22 scheduled languages)
Bengali is the language native to the region of Bengal, which comprises the present-day nation of Bangladesh and that of the Indian states West Bengal, Tripura, and southern Assam. It is written using the Bengali alphabet. With about 230 million native and about 260 million total speakers, Bengali is one of the most spoken native languages, ranked fifth in the world.At IU, 4 levels Bengali courses are regularly offered, including introductory, elementary, intermediate and advanced levels.
Recording Archive
Introduction to Bengali, Part 1, Text
Edward Dimock, Somdev Bhattacharji, and Suhas Chatterjee